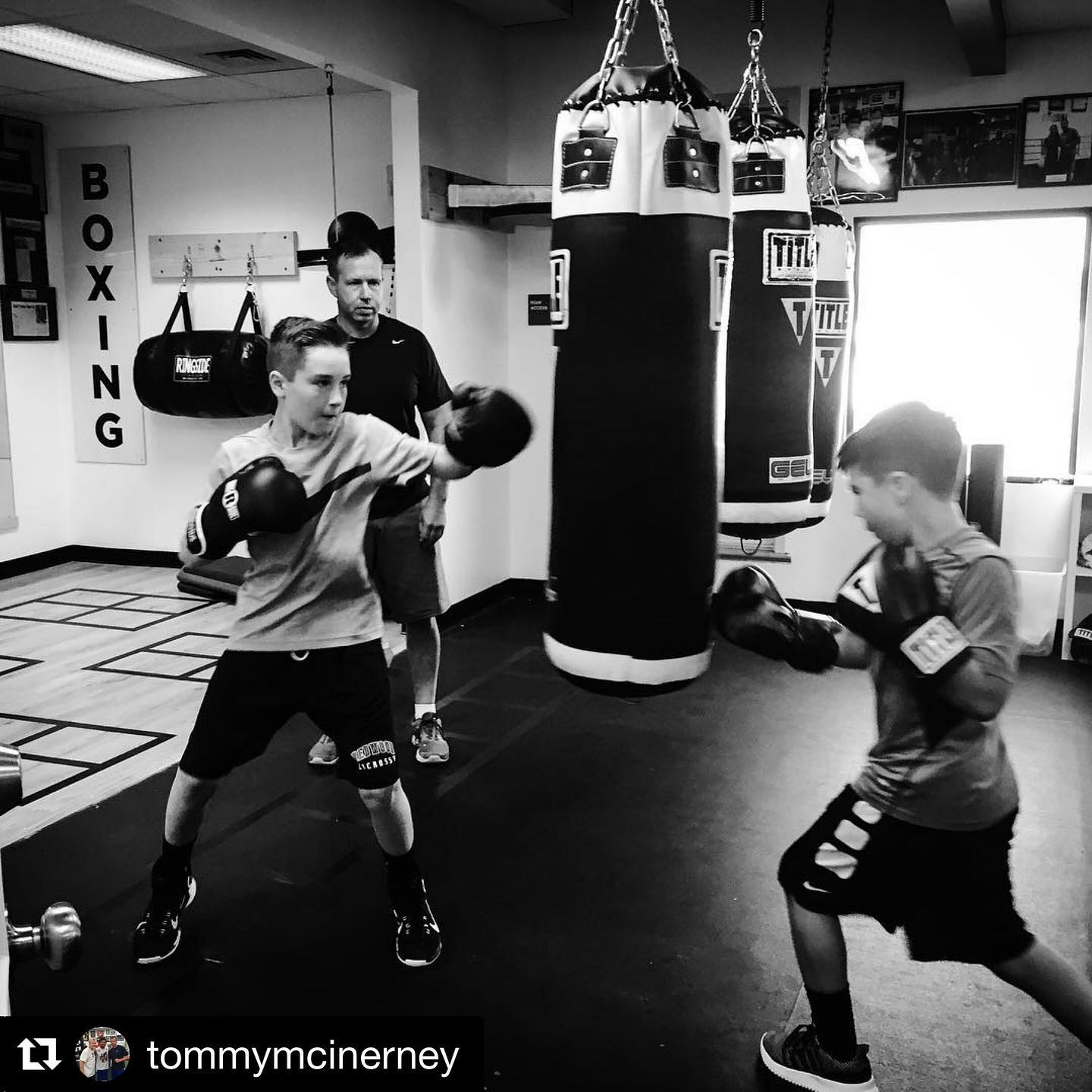 You can't play video games with a pair of gloves on . Boxing can teach you some great tools that you can use for the rest of your life . @tommymcinerney @jb_mac_29
Sign Up for a Free Boxing Workout!
Schedule your free boxing workout at FitBOX and give boxing a try!
Call or text 781-727-9503, email [email protected] or click Sign Up and send us a message.