Welcome to FitBOX Dedham
A place where EVERYBODY benefits from learning the sport of boxing.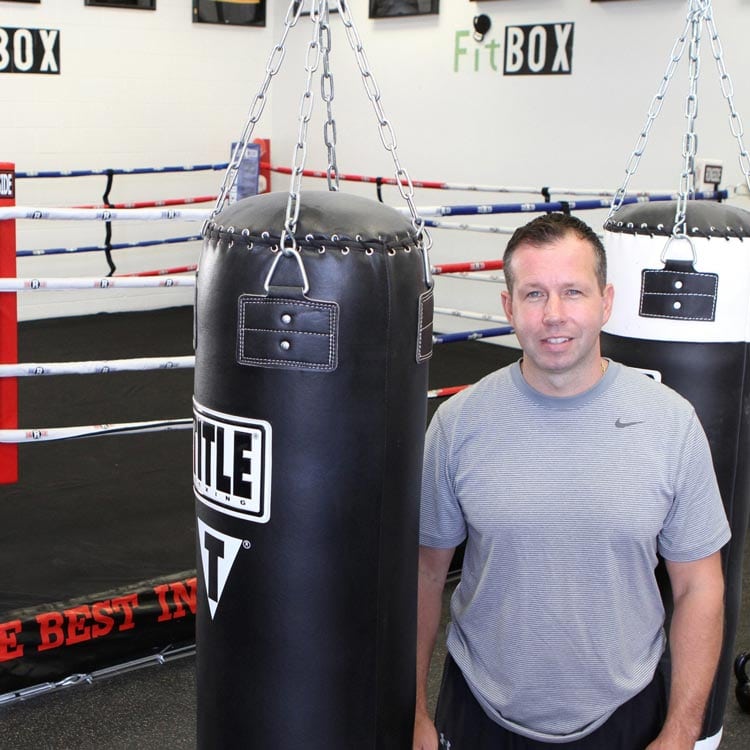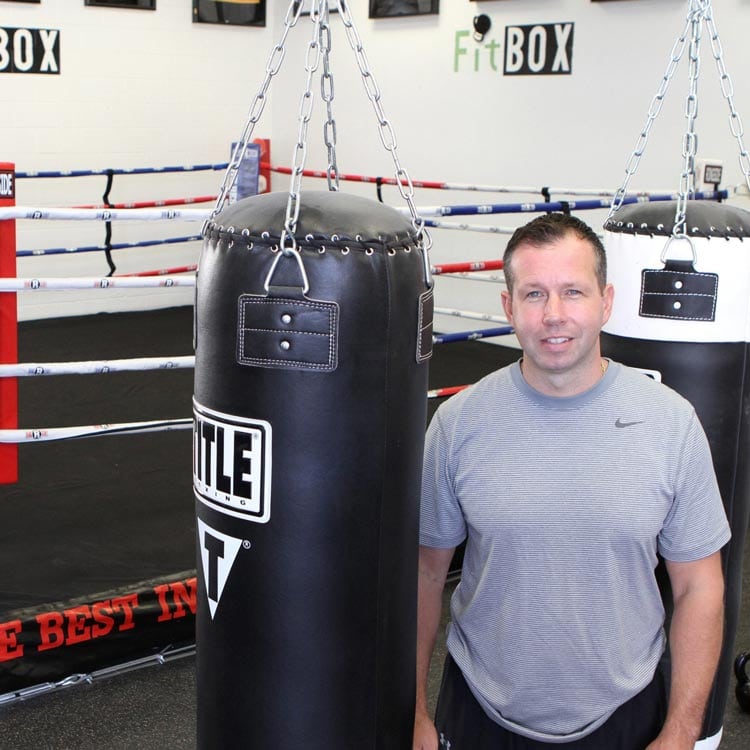 What is FitBOX?
FitBOX is a unique and comfortable private Boxing & Fitness training studio that focuses on giving you the best full body workout that a boxing workout can offer to help meet your fitness goals. Your experience at FitBOX will guarantee you great results in many different areas:
Learning to BOX
Gain Fitness
Improving your Health Conditions
Endurance
Patience
Weight Loss
Burn Calories
Build Confidence About Yourself
Stress Relief
Self Defense Tools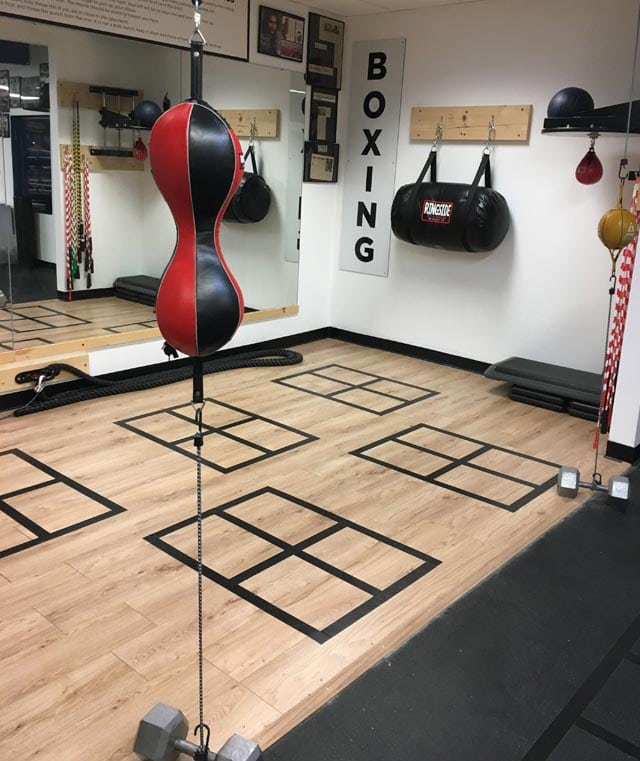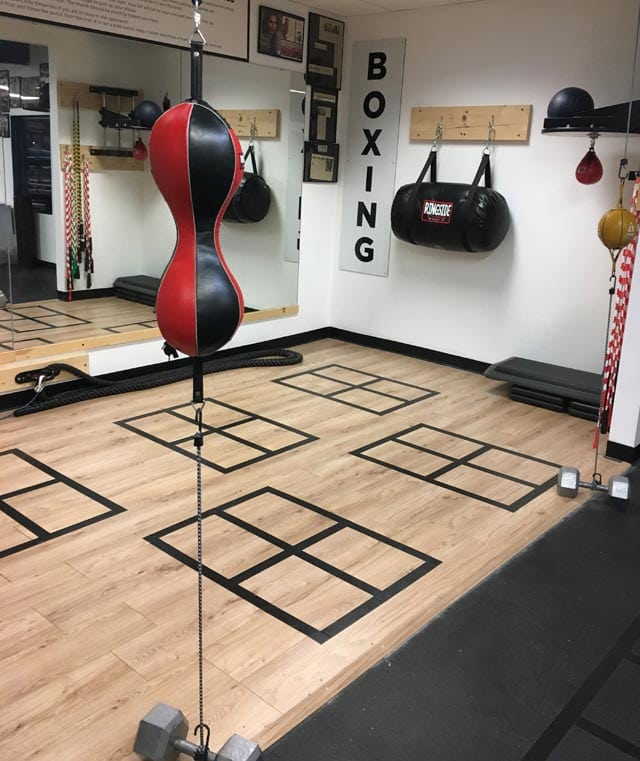 Train Like a Fighter…Without the Fight
At FitBOX we will train you like a fighter without the fight. No pressure will be put on our clients to ever get in the ring unless they decide to for themselves. Our workout theme is built and designed by FitBOX's owner, Tommy McInerney, a well-known and experienced long-time boxing trainer in the Greater Boston area.
Sign Up for a Free Boxing Workout!
Schedule your free boxing workout at FitBOX and give boxing a try!
Call or text 781-727-9503, email [email protected] or click Sign Up and send us a message.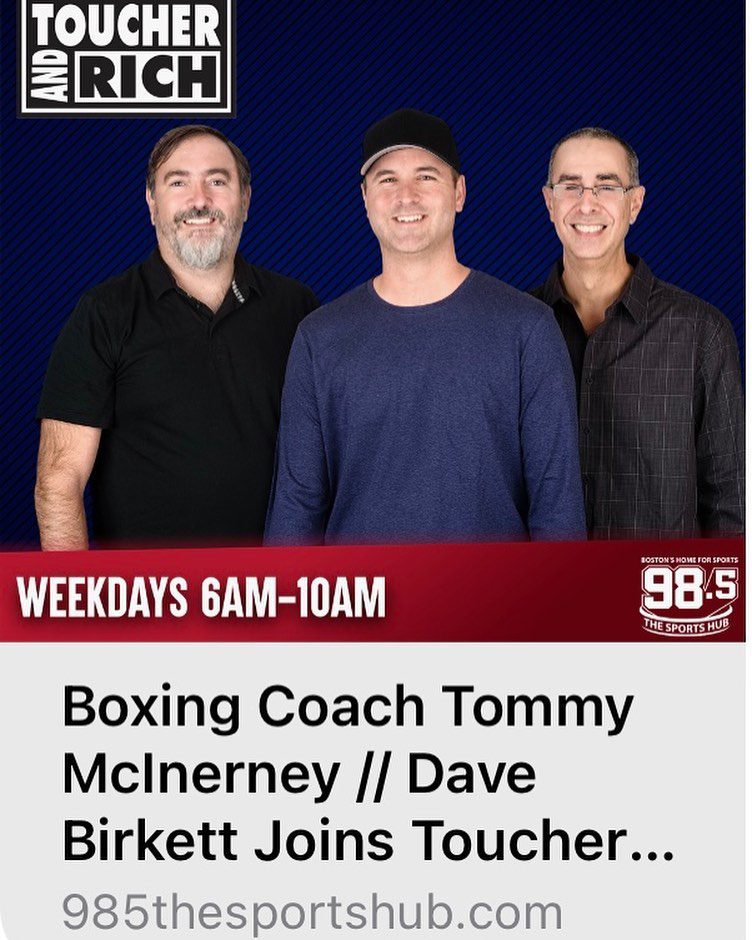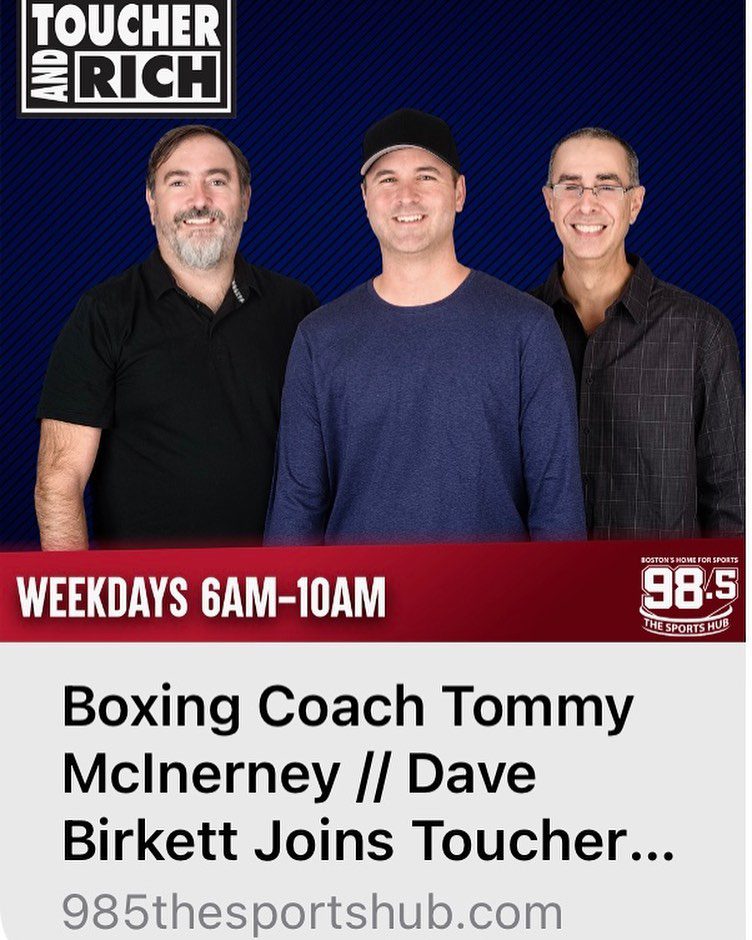 FitBOX Founder Interviewed on Toucher & Rich
Listen to FitBOX founder Tommy McInerney's appearance on Toucher & Rich. On the announcement of the signing of Zdeno Charo's one-day contract to retire as a Boston Bruin, Tommy was interviewed about teaching Charo and other Bruins players how to box and about their experiences at FitBOX.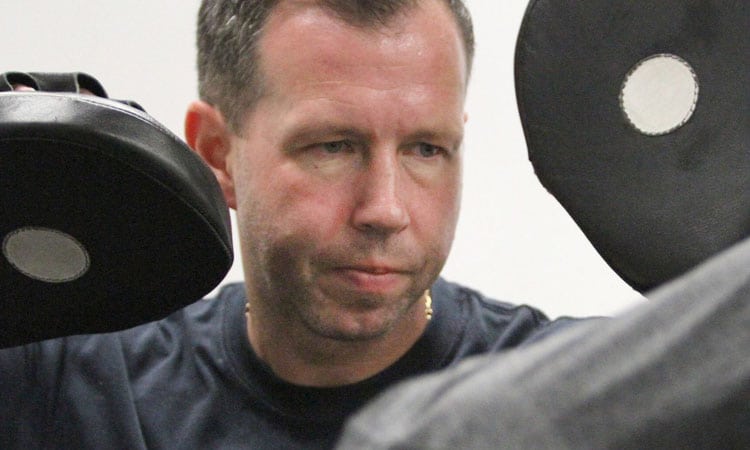 FitBOX offers one of the best One-on-one private boxing training you can find. FitBOX teaches the old-school techniques of the "sweet science" of boxing.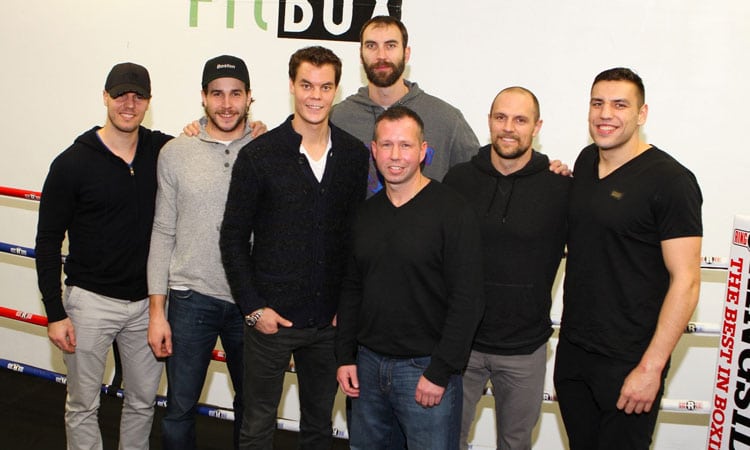 Athlete off-season boxing conditioning sessions are designed to help young athletes of all levels achieve their goals for the upcoming season in all sports.
Our Location
123 Stergis Way, Dedham MA 02026