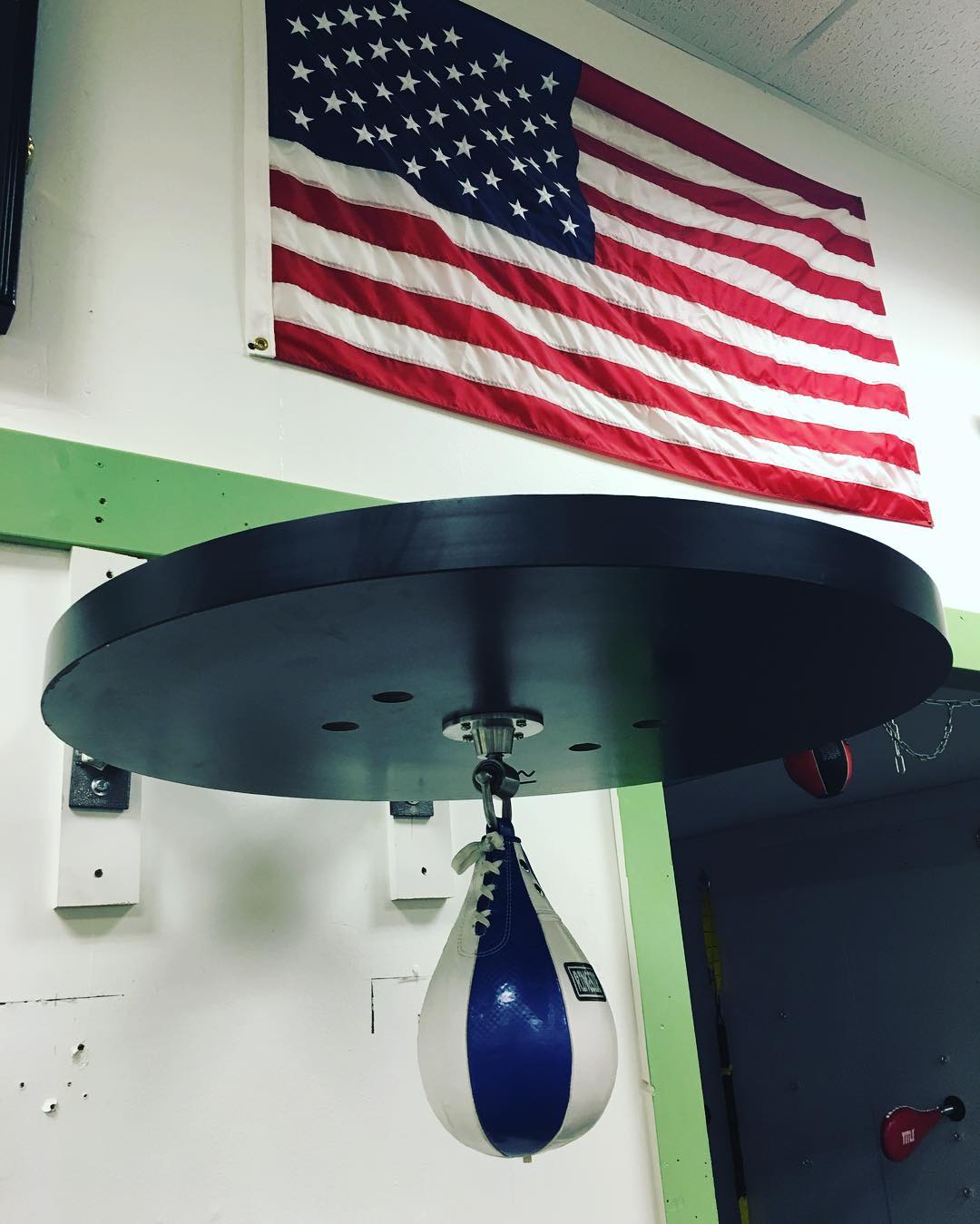 www.fitboxdedham.com SpeedBag – Where a heavy bag develops power, a speed bag develops skill. Striking a speed bag in a workable rhythm requires focus, coordination and speed. It's also an impressive cardiovascular workout, which can improve your circulatory health and reduce your risk for heart disease, high blood pressure and similar disorders. The improved coordination may also help you in everyday life.
Sign Up for a Free Boxing Workout!
Schedule your free boxing workout at FitBOX and give boxing a try!
Call or text 781-727-9503, email [email protected] or click Sign Up and send us a message.