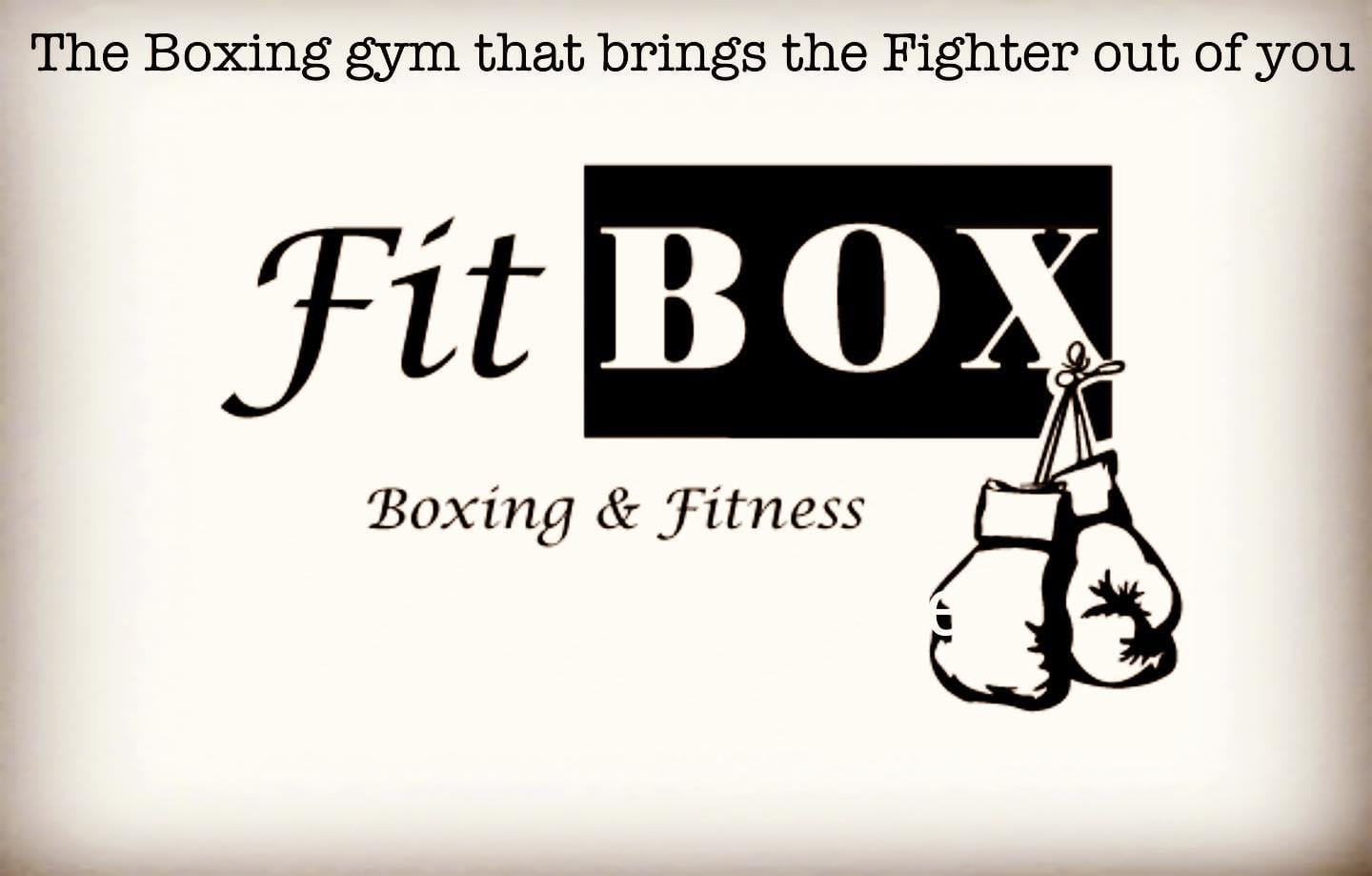 We all have a fighter in us. At FitBOX we give you the full Boxing experience and the best Boxing workout around that is guaranteed to bring that fighter out. Contact us to Sign up to try a Free Boxing workout at Call/text (781)727-9503 or email [email protected]
.
Sign Up for a Free Boxing Workout!
Schedule your free boxing workout at FitBOX and give boxing a try!
Call or text 781-727-9503, email [email protected] or click Sign Up and send us a message.