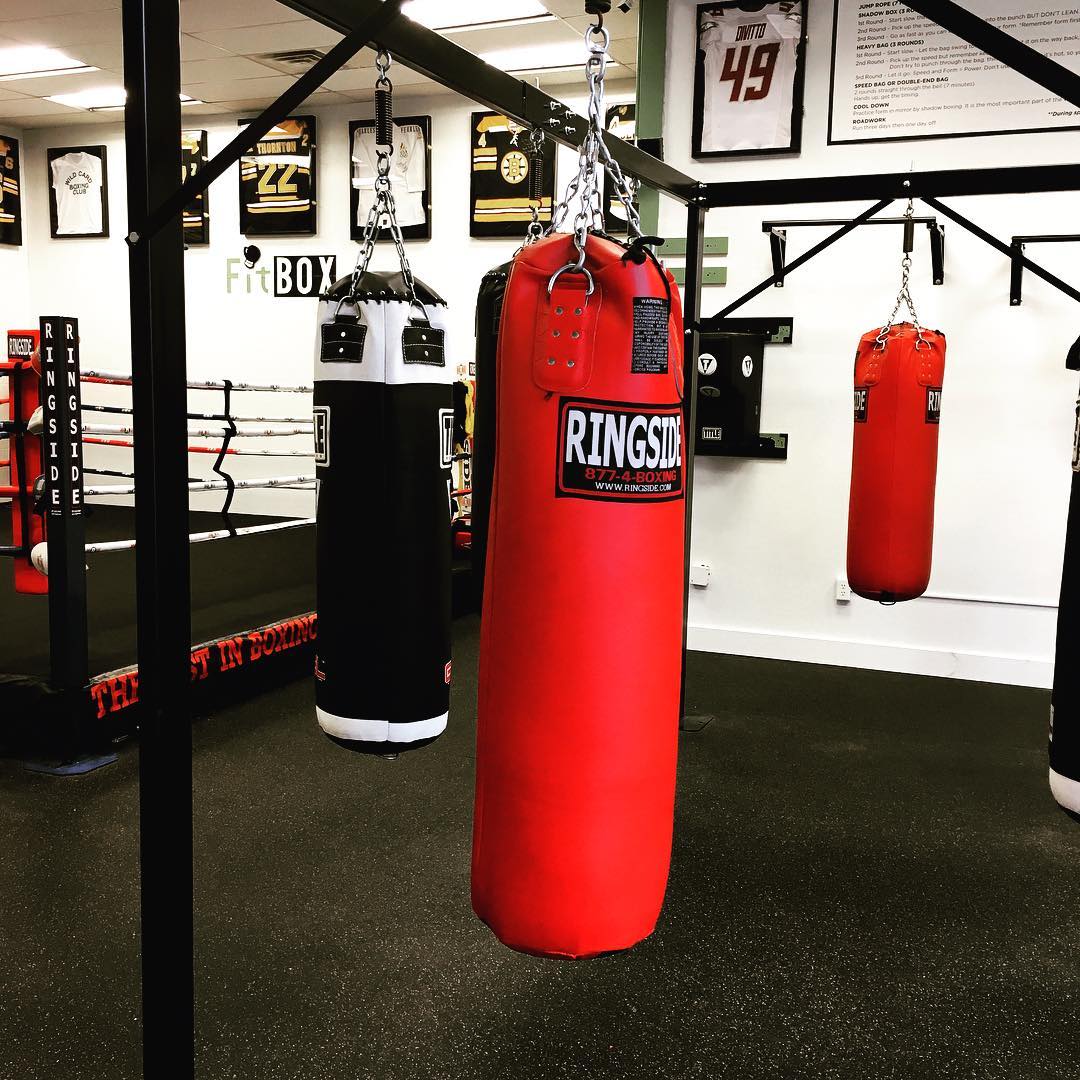 This is the time to add a new twist to your daily workout routine and come in and try a FREE 1-on-1 BOXING SESSION in Dedham, MA . Sign-up Now at WWW.FITBOXDEDHAM.COM
Sign Up for a Free Boxing Workout!
Schedule your free boxing workout at FitBOX and give boxing a try!
Call or text 781-727-9503, email [email protected] or click Sign Up and send us a message.