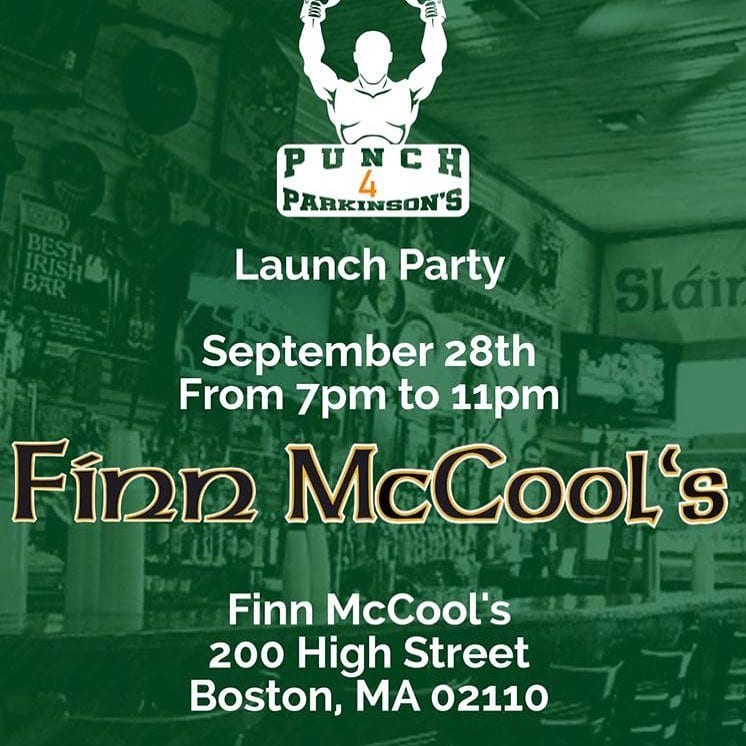 This Friday night come on down to Finn McCool's pub to enjoy great raffle and auction items to help knockout Parkinson's and raise money at our launch party for Punch4Parkinson's . www.punch4parkinsons.com. #🥊
Sign Up for a Free Boxing Workout!
Schedule your free boxing workout at FitBOX and give boxing a try!
Call or text 781-727-9503, email [email protected] or click Sign Up and send us a message.