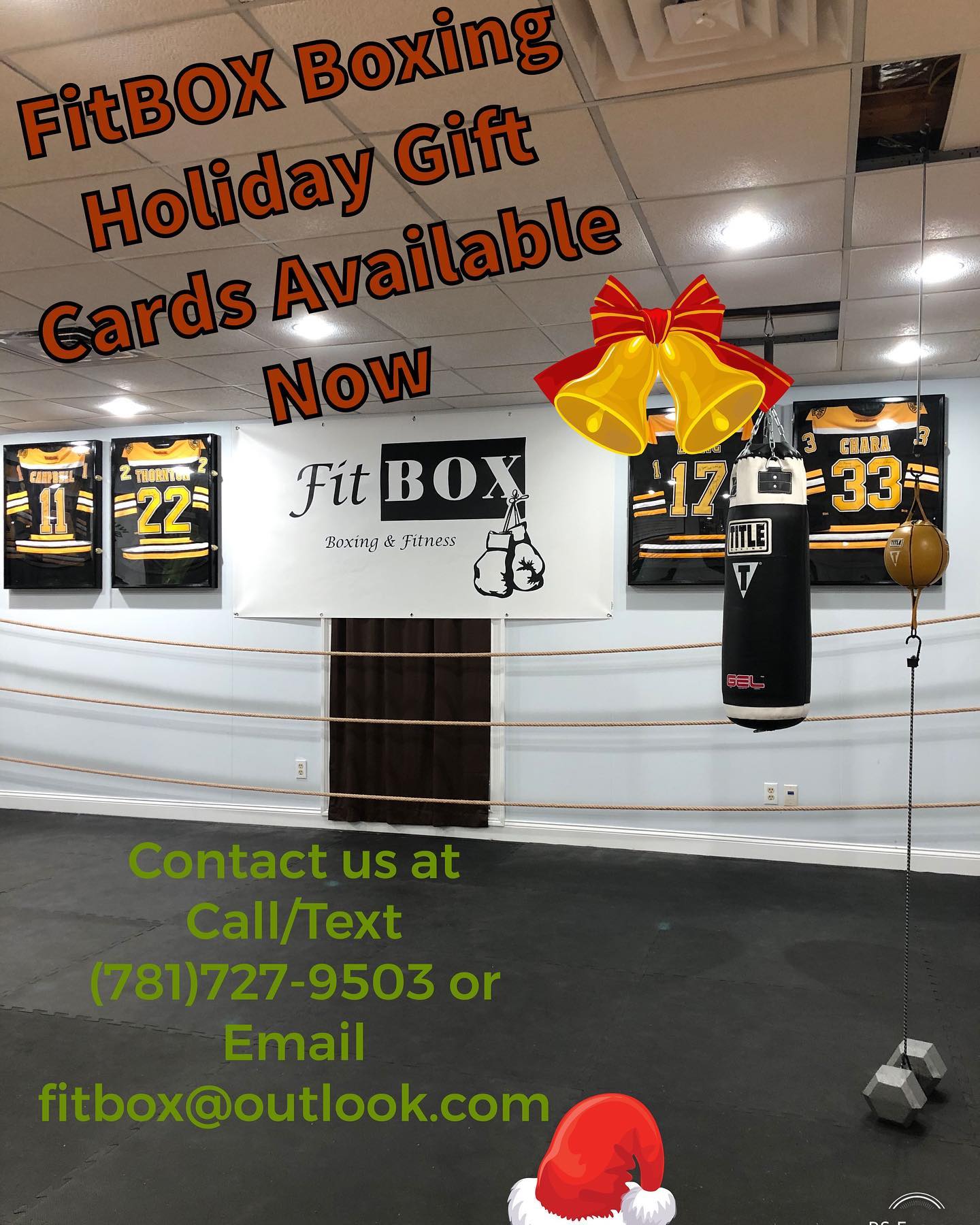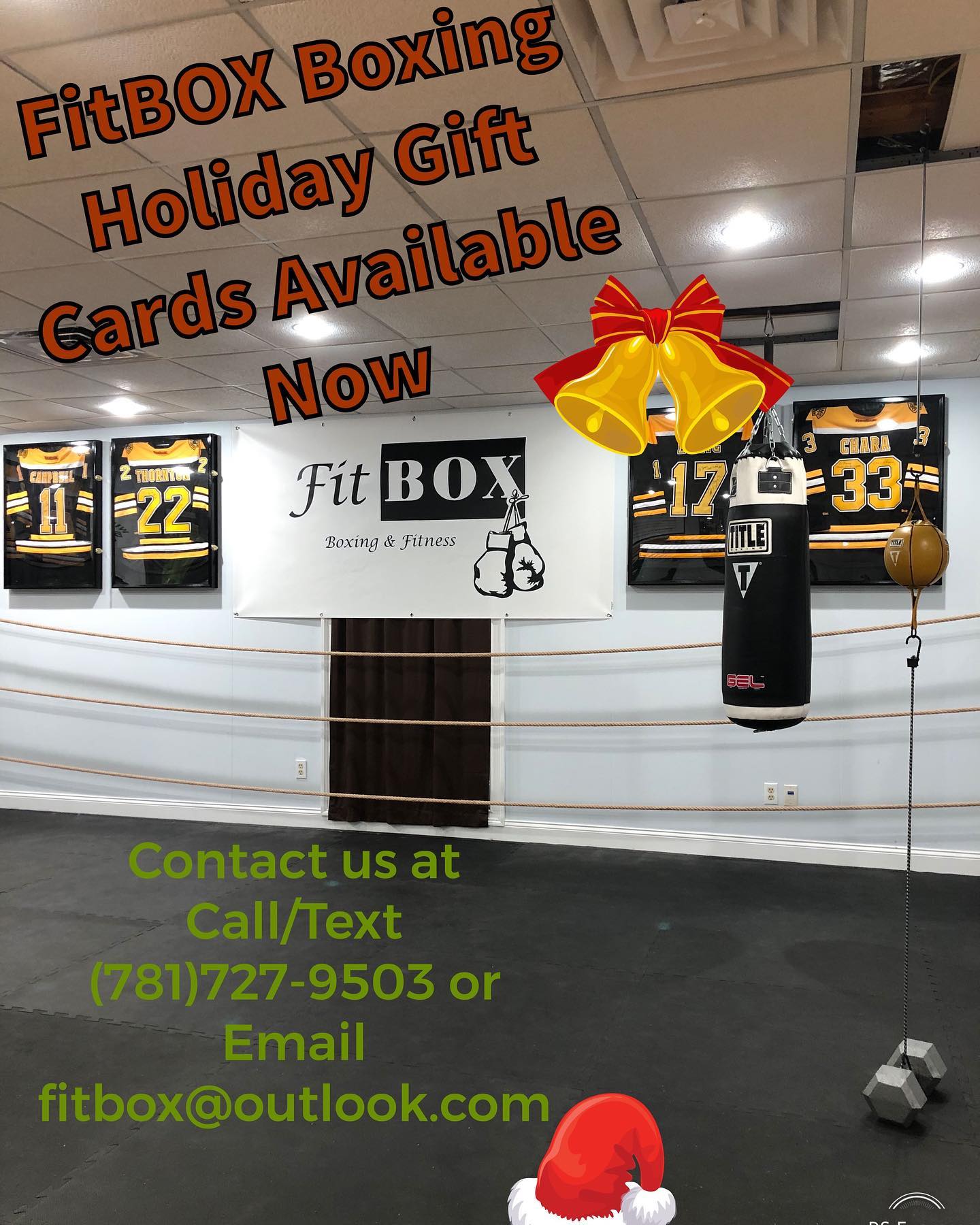 The way this 2020 has been for all of us what better gift to give then the gift that keeps on giving… Boxing Workouts. www.Fitboxdedham.com
@tommymcinerney
Sign Up for a Free Boxing Workout!
Schedule your free boxing workout at FitBOX and give boxing a try!
Call or text 781-727-9503, email [email protected] or click Sign Up and send us a message.