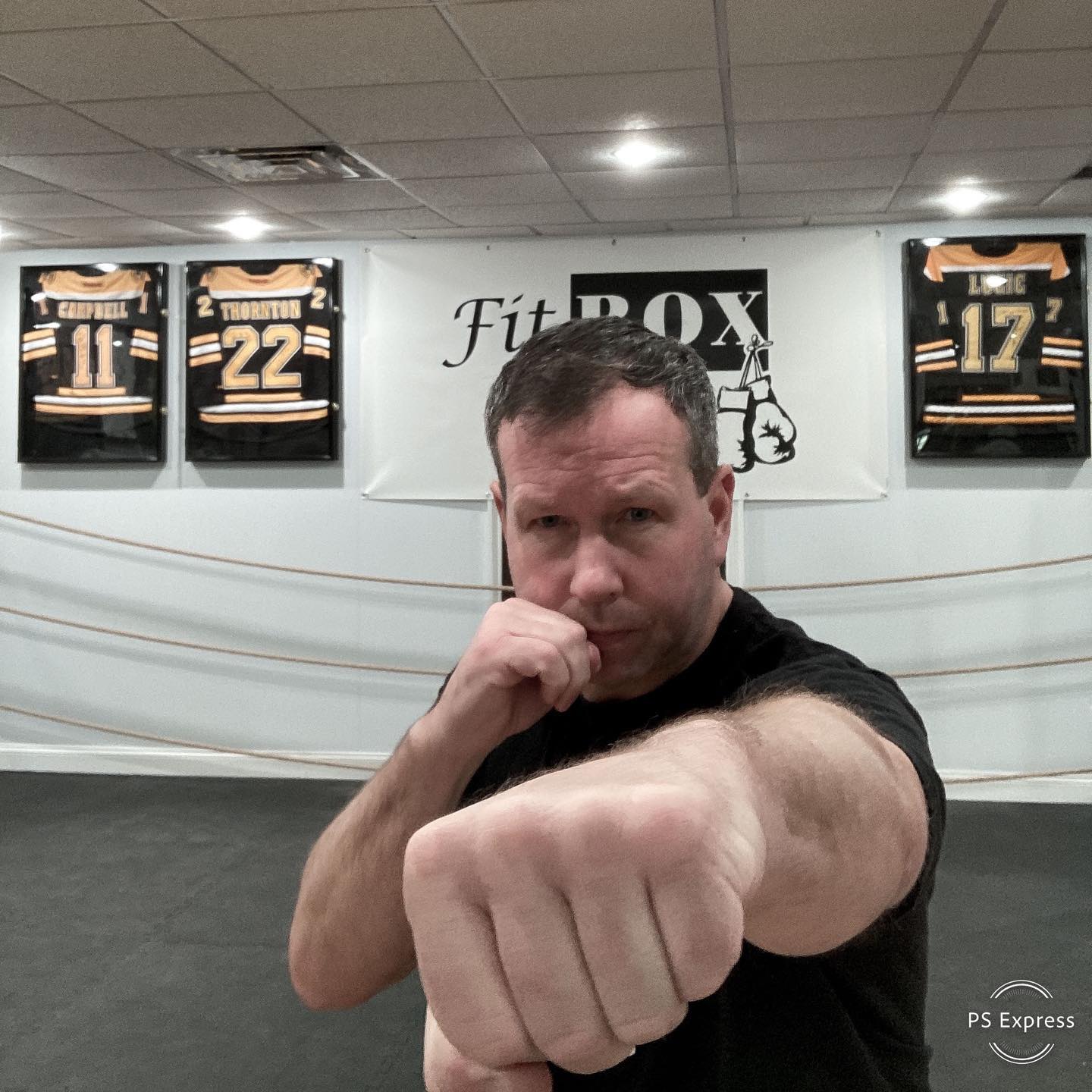 "The Sweet Science" .. It helps build a feeling of greater self-confidence that will aid you both inside and out of the boxing gym. @tommymcinerney
To give it a try contact us today at call/text (781)727-9503 or email [email protected]
Sign Up for a Free Boxing Workout!
Schedule your free boxing workout at FitBOX and give boxing a try!
Call or text 781-727-9503, email [email protected] or click Sign Up and send us a message.