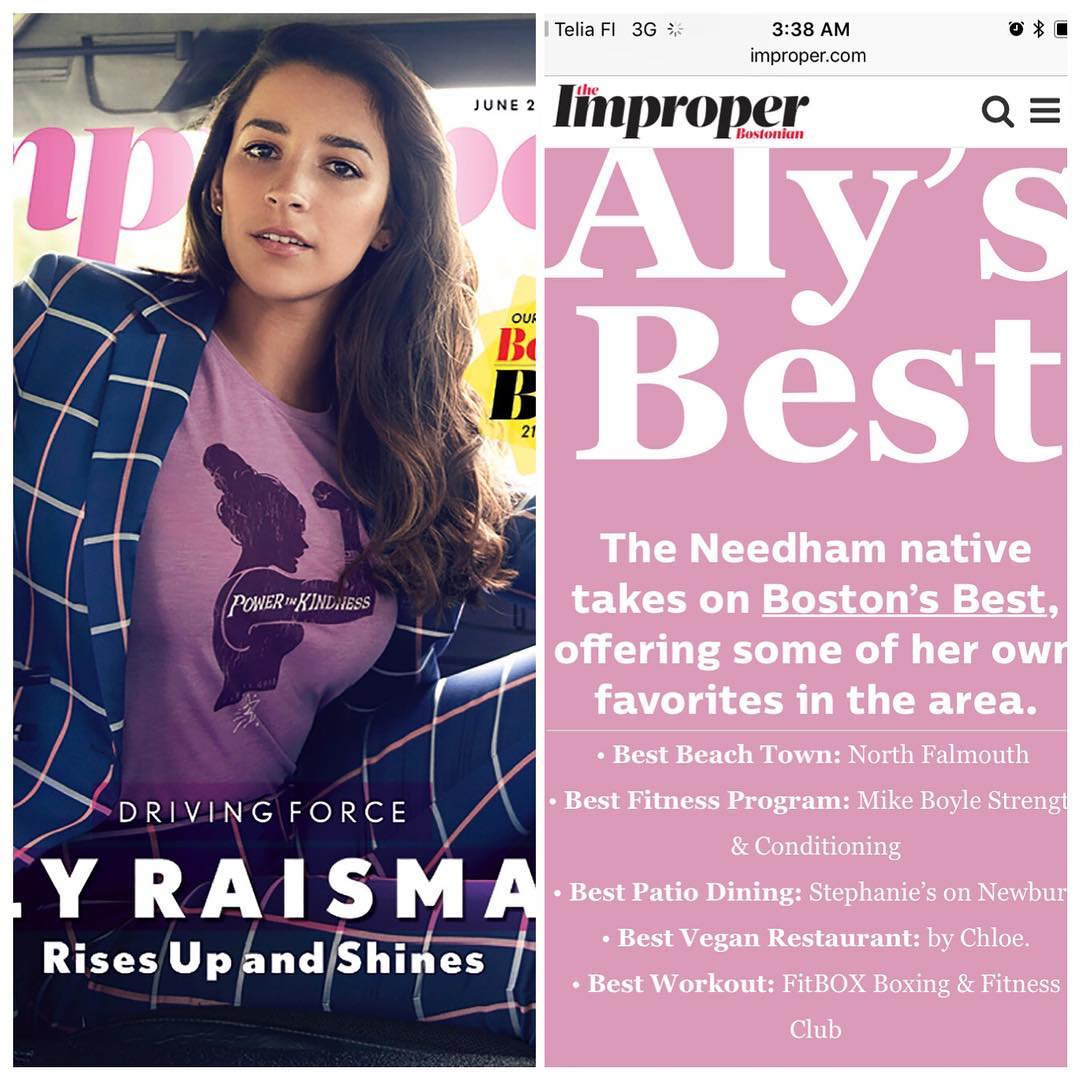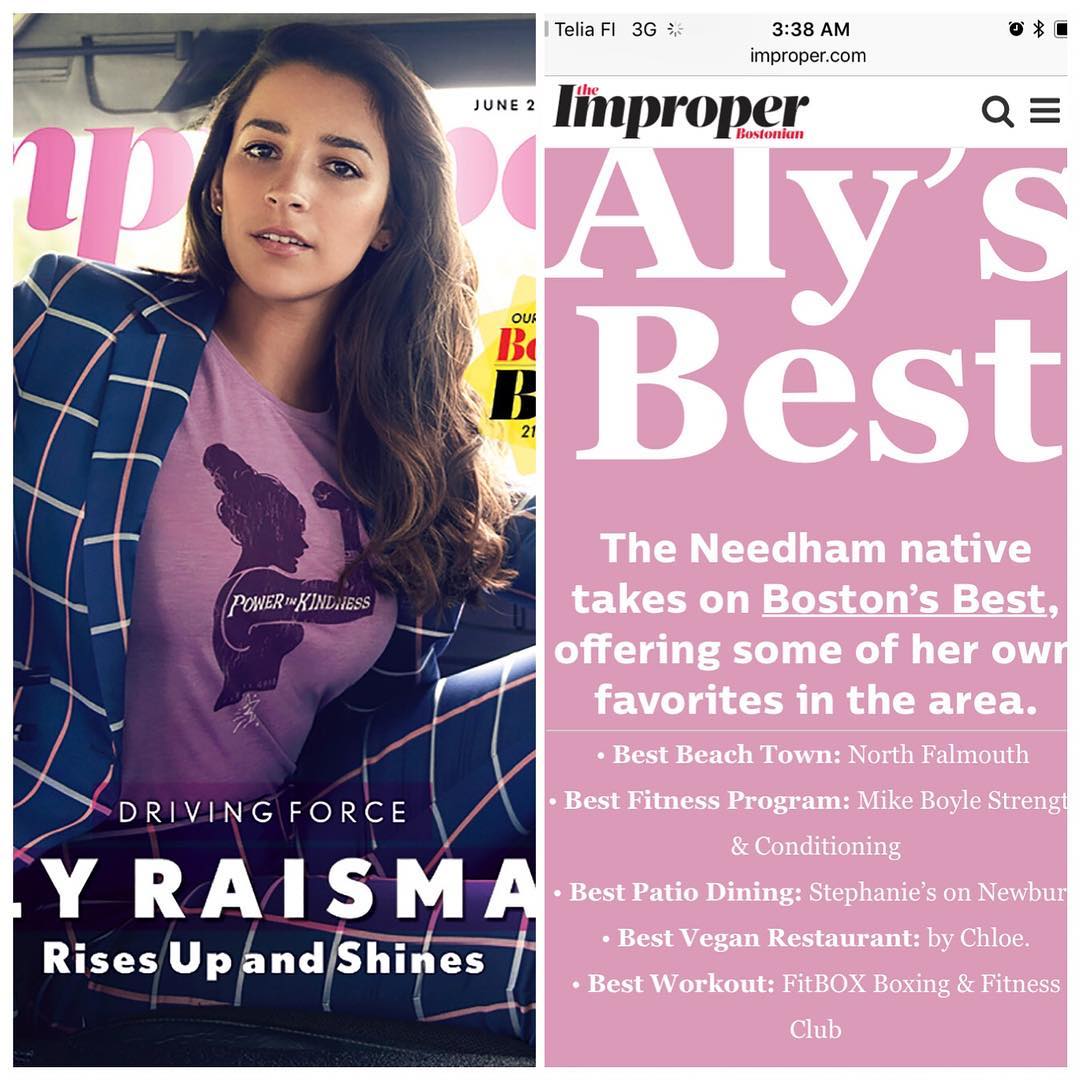 Thanks @alyraisman for listing us as your Best Workout in in your recent article with @theimproper . Check it out !
.
@aly.raisman.news @tommymcinerney
Sign Up for a Free Boxing Workout!
Schedule your free boxing workout at FitBOX and give boxing a try!
Call or text 781-727-9503, email [email protected] or click Sign Up and send us a message.