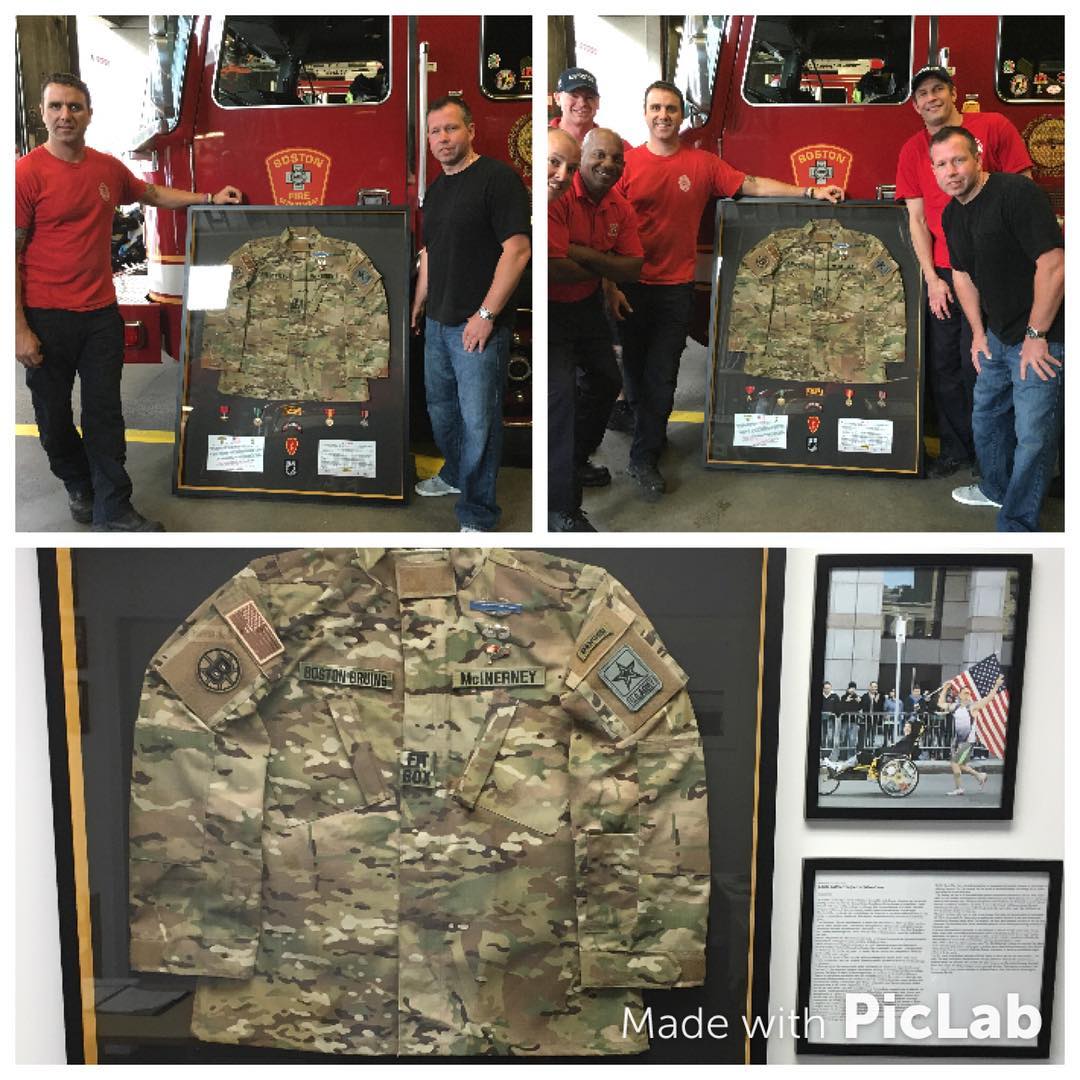 Stopped by Boston Fire Engine 7 and Ladder 17 and met a few of the guys and picked up this gift from my good friend and client Army Sgt. Lucas Carr gave me to hang on my wall at FitBOX. I am Honored to have such a great piece giving to me . Thank You Lucas [email protected]
Sign Up for a Free Boxing Workout!
Schedule your free boxing workout at FitBOX and give boxing a try!
Call or text 781-727-9503, email [email protected] or click Sign Up and send us a message.