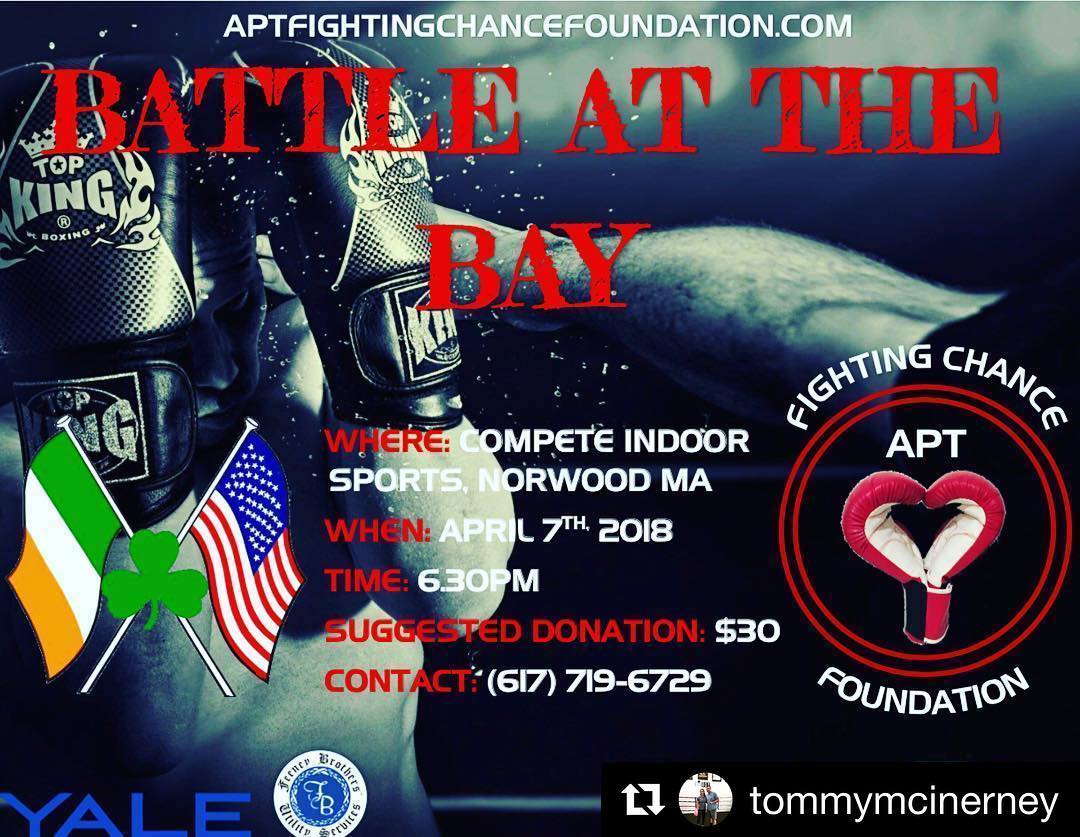 @tommymcinerney with @get_repost
・・・
This will be a great night of fights on April 7th at COMPETE Strength & Conditioning in Norwood to support and help knockout by raising money for families battling Cancer. Come on down and Check it out [email protected]
Sign Up for a Free Boxing Workout!
Schedule your free boxing workout at FitBOX and give boxing a try!
Call or text 781-727-9503, email [email protected] or click Sign Up and send us a message.