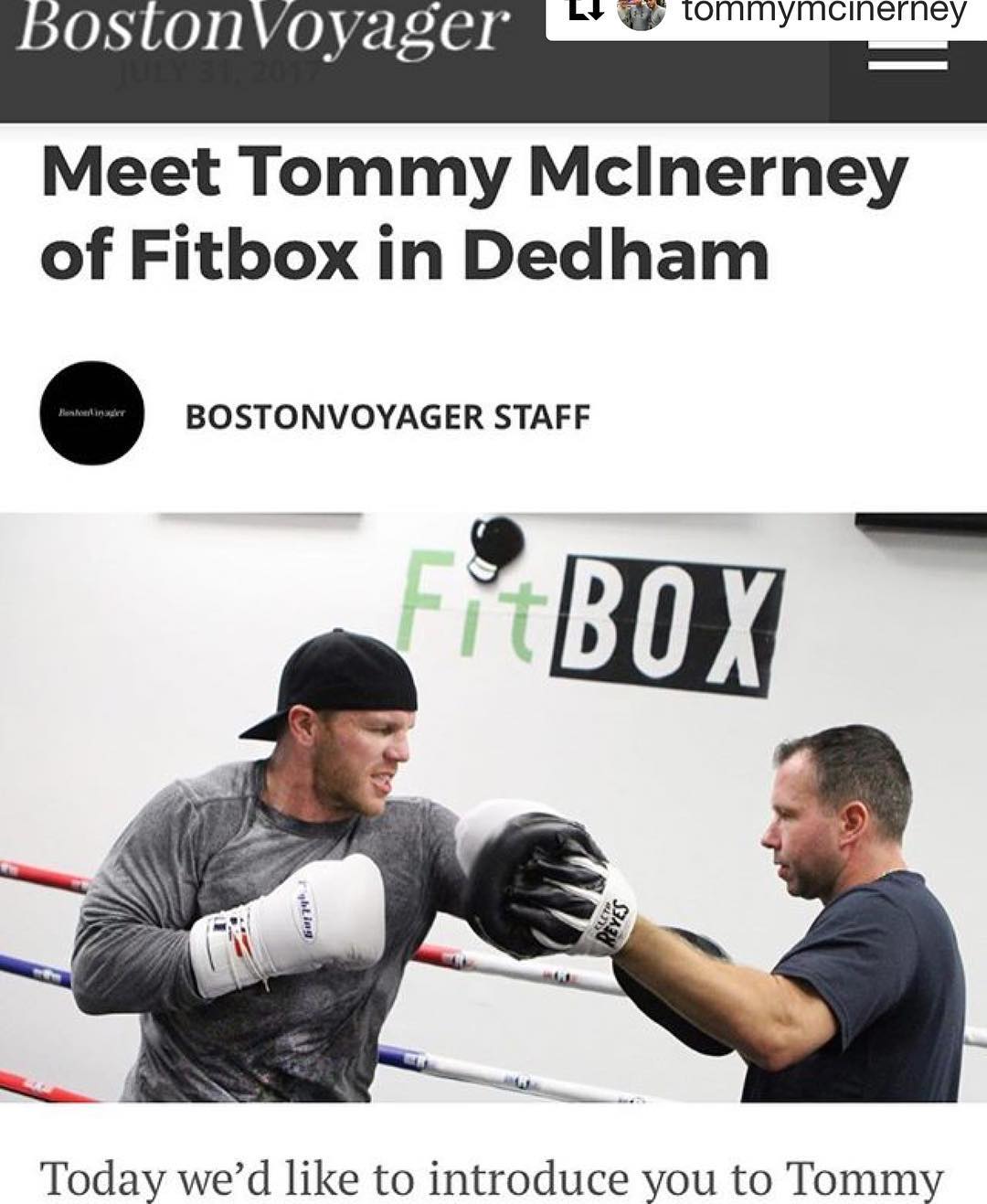 @tommymcinerney . . .
@bostonvoyager thanks for the interview and choosing Dedham's FitBOX as a Hidden Gem in the area. Click the link.. http://bostonvoyager.com/interview/meet-tommy-mcinerney-fitbox-dedham/ @fitboxboxingfitness www.fitboxdedham.com @bostonglobe @bostonherald @reebok @newbalance
Sign Up for a Free Boxing Workout!
Schedule your free boxing workout at FitBOX and give boxing a try!
Call or text 781-727-9503, email [email protected] or click Sign Up and send us a message.