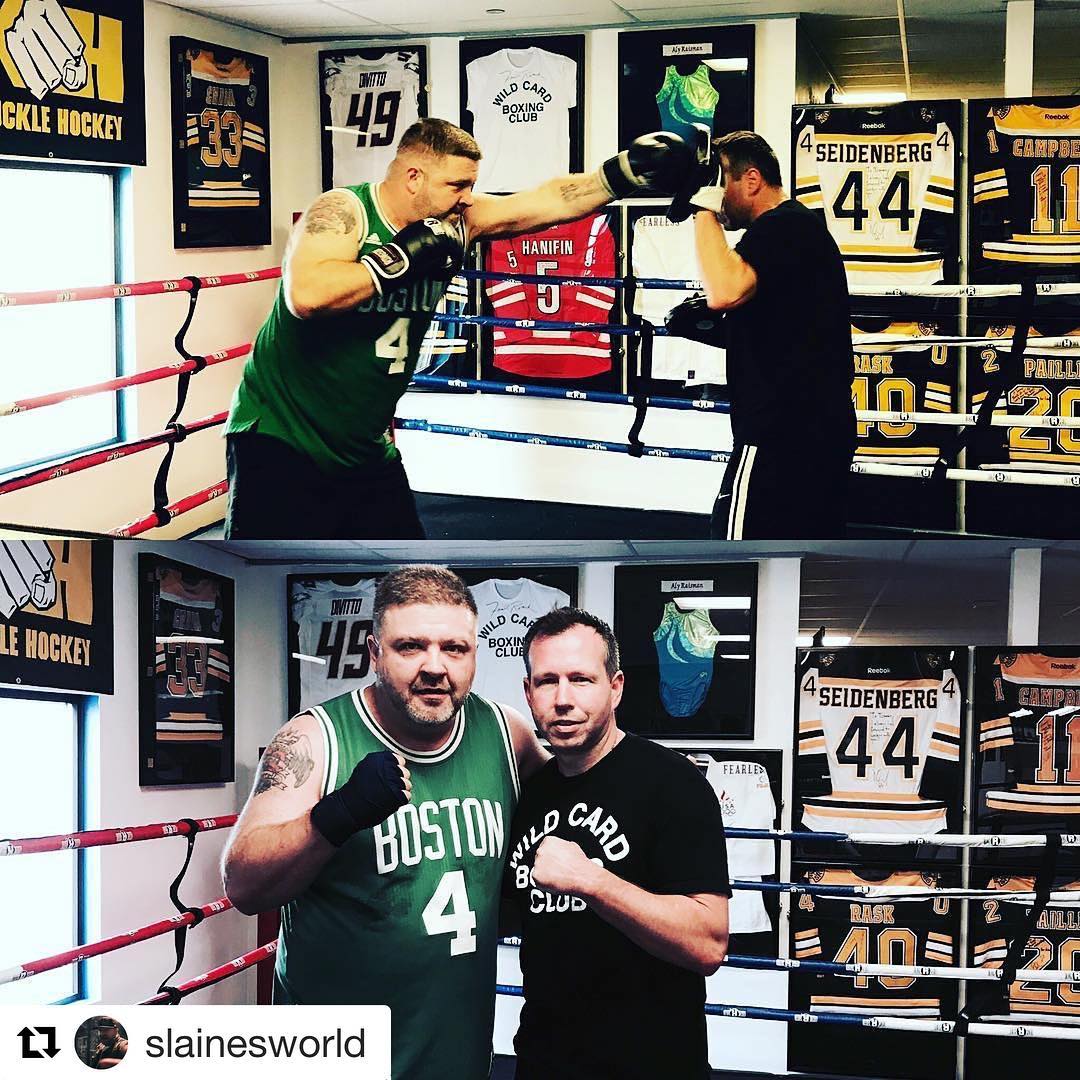 @slainesworld ..
Got it in today with my man Tommy Mac @fitboxboxingfitness and brought my son to hit the mitts too. Shout out to my boys Fast Eddie Dufresne and Jay "Atom Bombs" Thoms. @tommymcinerney @jason__thoms @esd_417
Sign Up for a Free Boxing Workout!
Schedule your free boxing workout at FitBOX and give boxing a try!
Call or text 781-727-9503, email [email protected] or click Sign Up and send us a message.