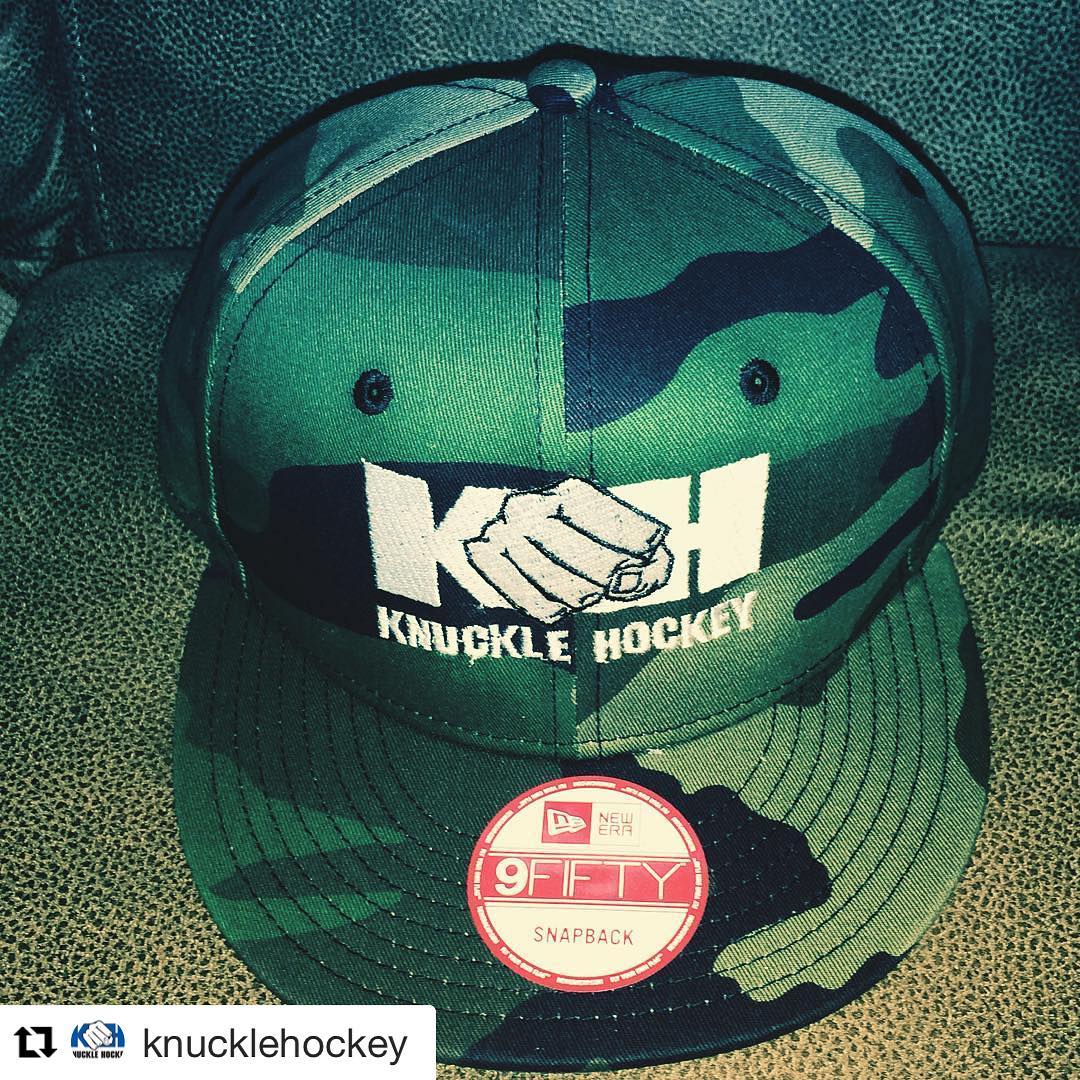 @knucklehockey (via @repostapp)
・・・
The flat brims are in. Get your hands on one before they are gone. $30.00 plus shipping DM for more info @ohlbattalion @tommymcinerney
Sign Up for a Free Boxing Workout!
Schedule your free boxing workout at FitBOX and give boxing a try!
Call or text 781-727-9503, email [email protected] or click Sign Up and send us a message.