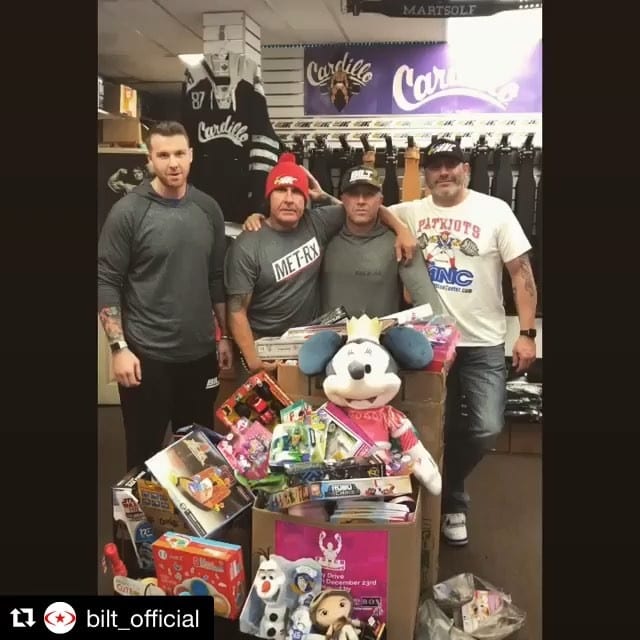 @bilt_official ・・・
Blown away by the amount of generosity people showed for our Toy Drive this year!! (This is only ONE of the drop off locations!). On behalf of @punch4parkinsons @fitboxboxingfitness @cardilloweightbelts @anc_boston and us at @bilt_official we want to say THANK YOU for giving back to the kids this year! This is a prime example of what it means to 🏼🥊🏼️
Sign Up for a Free Boxing Workout!
Schedule your free boxing workout at FitBOX and give boxing a try!
Call or text 781-727-9503, email [email protected] or click Sign Up and send us a message.