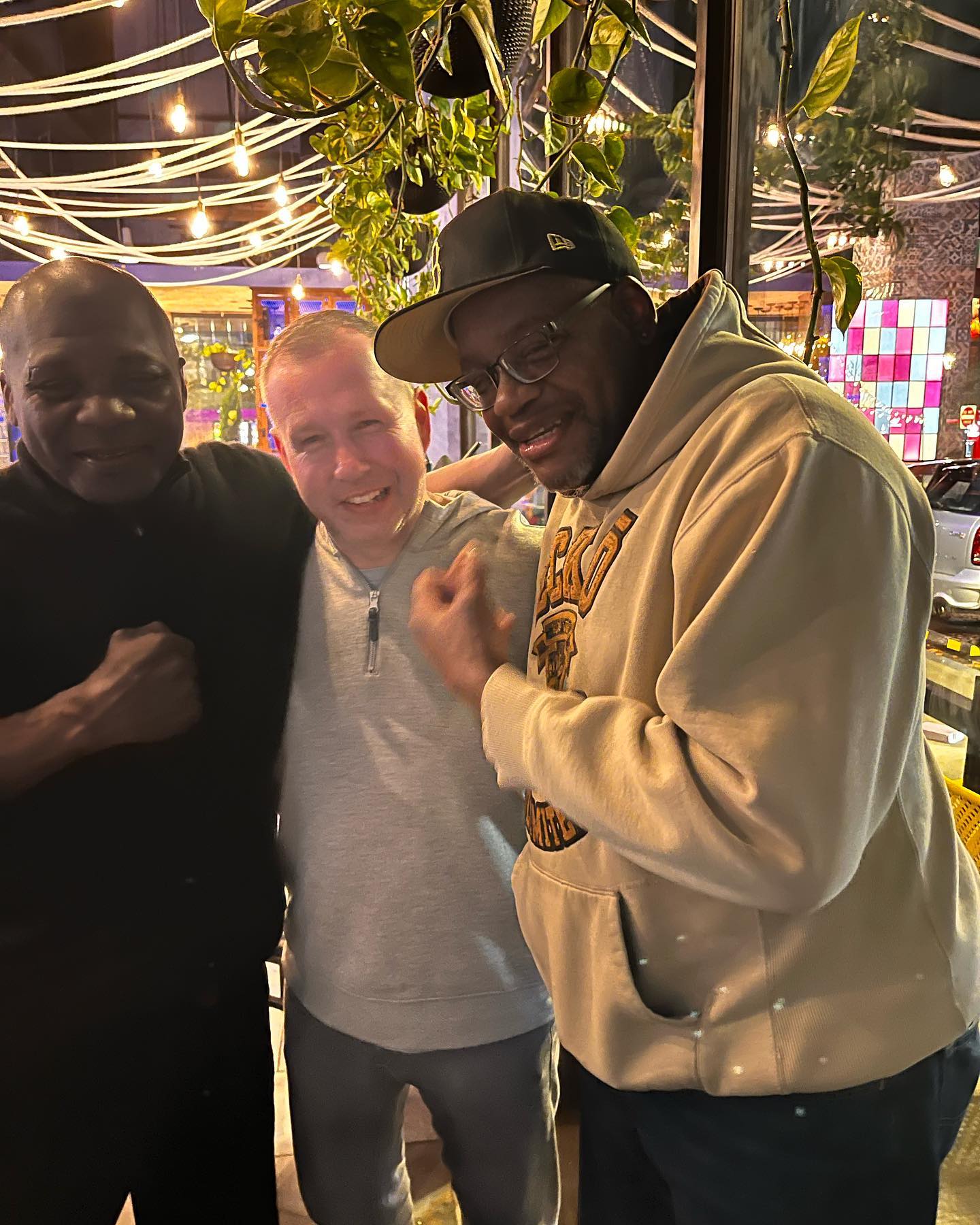 Ran along side these two for about 20yrs at The Ring Boxing Club and had learned so much with both of these two New England boxing legends and I'm so glad to call them my friends and my family Jeffrey Leggett @coach_leggs and Rodney Toney @toneyrodney #boston #boxing
Sign Up for a Free Boxing Workout!
Schedule your free boxing workout at FitBOX and give boxing a try!
Call or text 781-727-9503, email [email protected] or click Sign Up and send us a message.