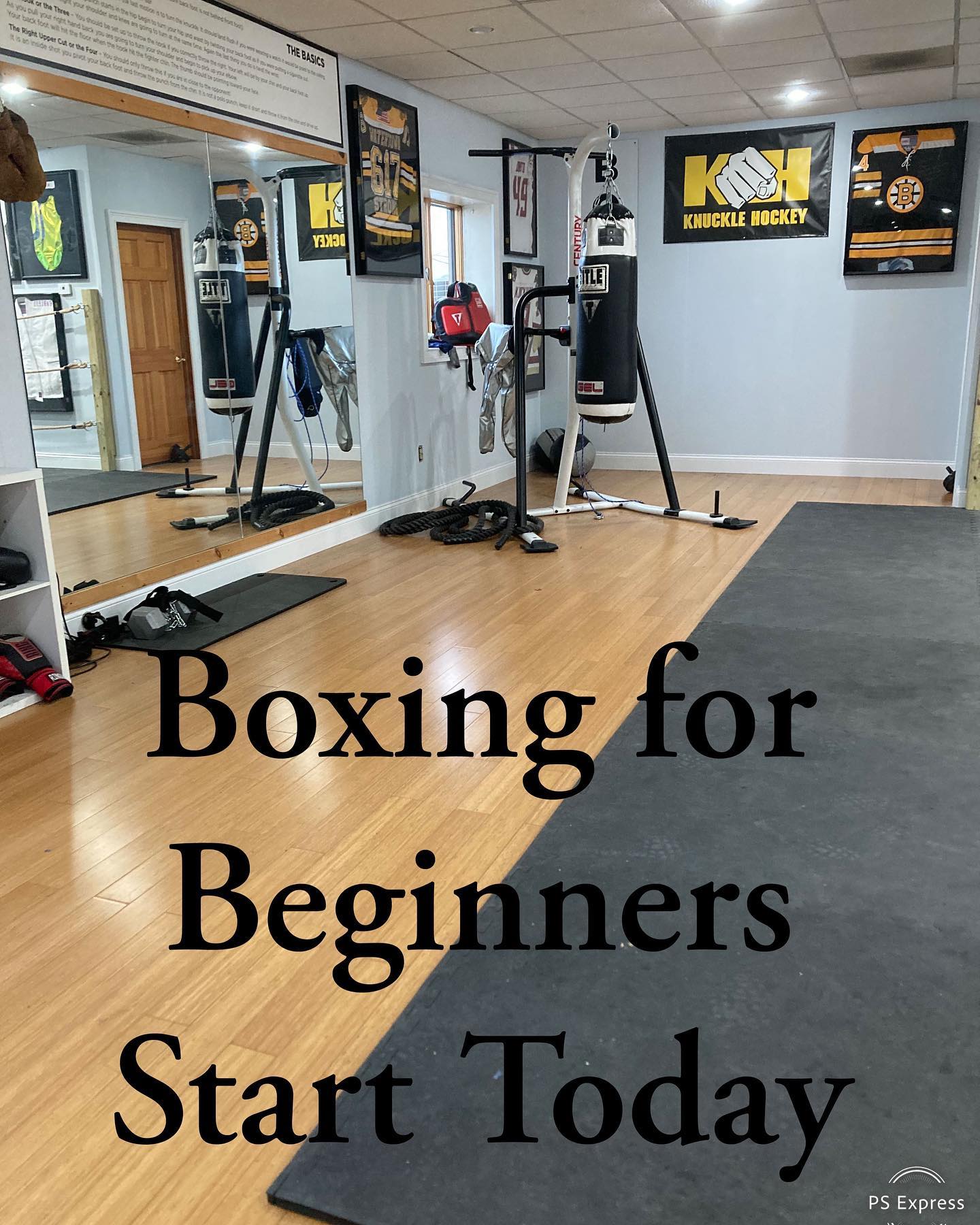 New year New you , Try boxing Today . Contact us to learn more at Call/text (781)727-9503 or email [email protected]
#boxing #2022 #newyear #mittwork #boxingtraining #boxingtrainer #sweetscience #bagwork #boston #dedham #weightloss #padwork
Sign Up for a Free Boxing Workout!
Schedule your free boxing workout at FitBOX and give boxing a try!
Call or text 781-727-9503, email [email protected] or click Sign Up and send us a message.