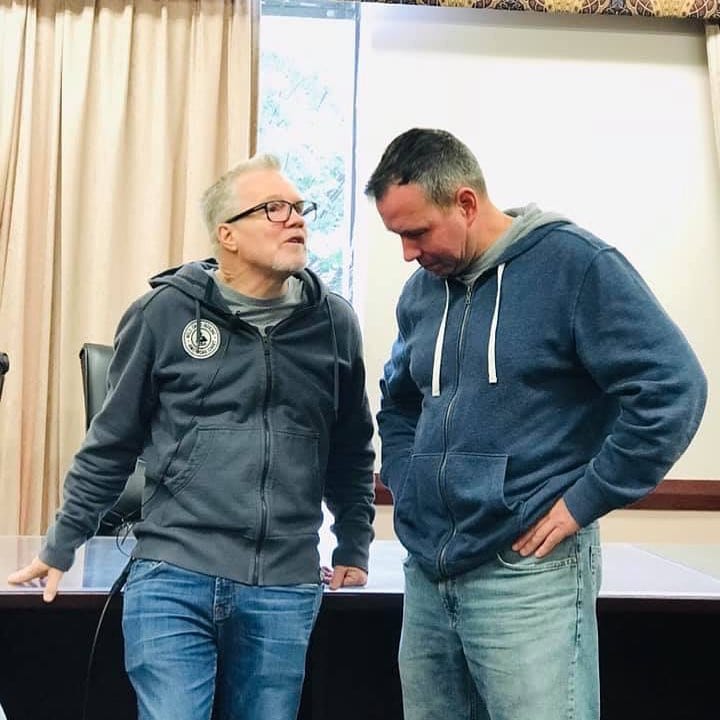 It was nice to catch up with @freddieroach in the town he grew up in at the Dedham town hall when he had a few guys boxing at the @Tdgarden . There was a great group of long time Dedham residents that were there that welcomed him home . @wildcardboxingclub @tommymcinerney @norfolkaggiehs
Sign Up for a Free Boxing Workout!
Schedule your free boxing workout at FitBOX and give boxing a try!
Call or text 781-727-9503, email [email protected] or click Sign Up and send us a message.