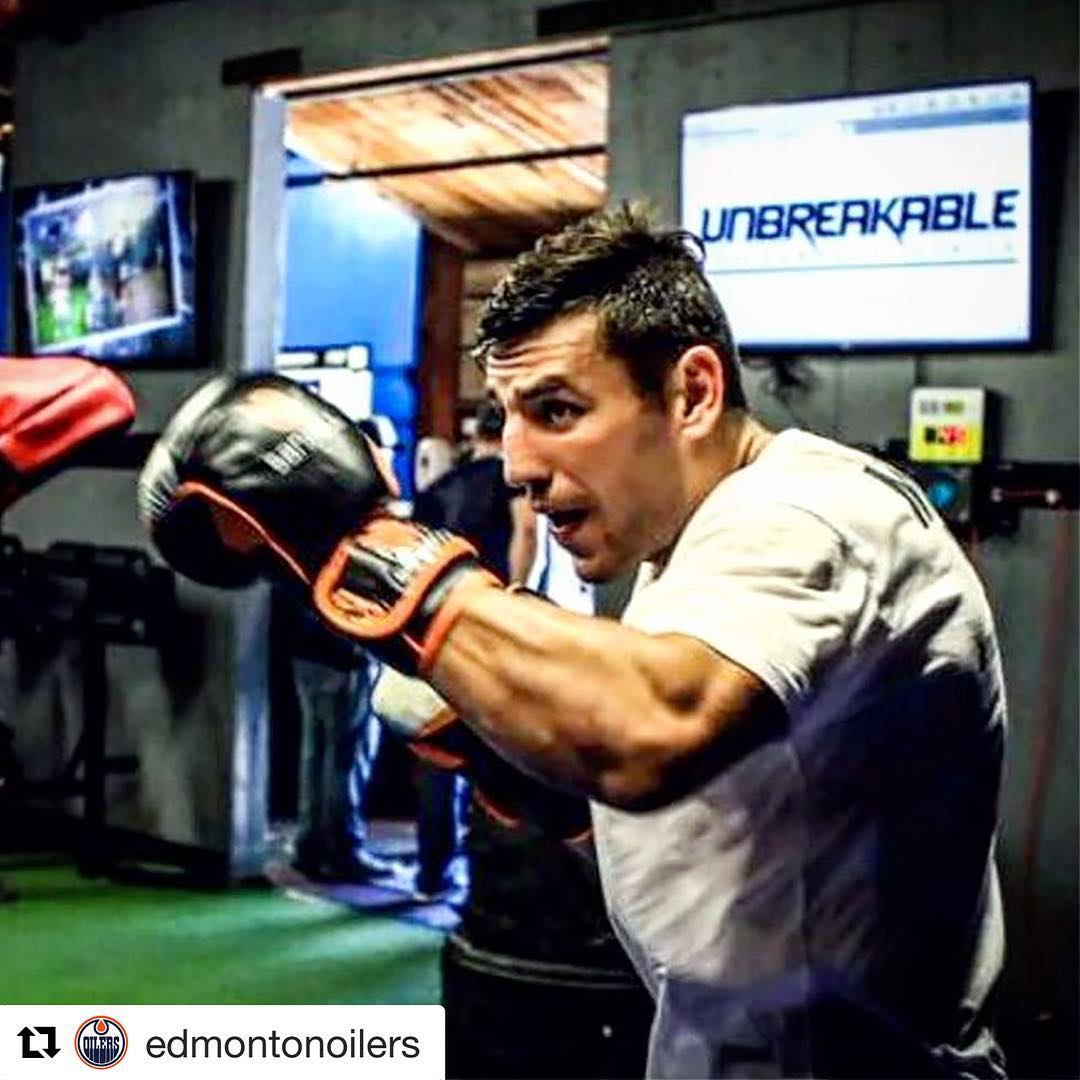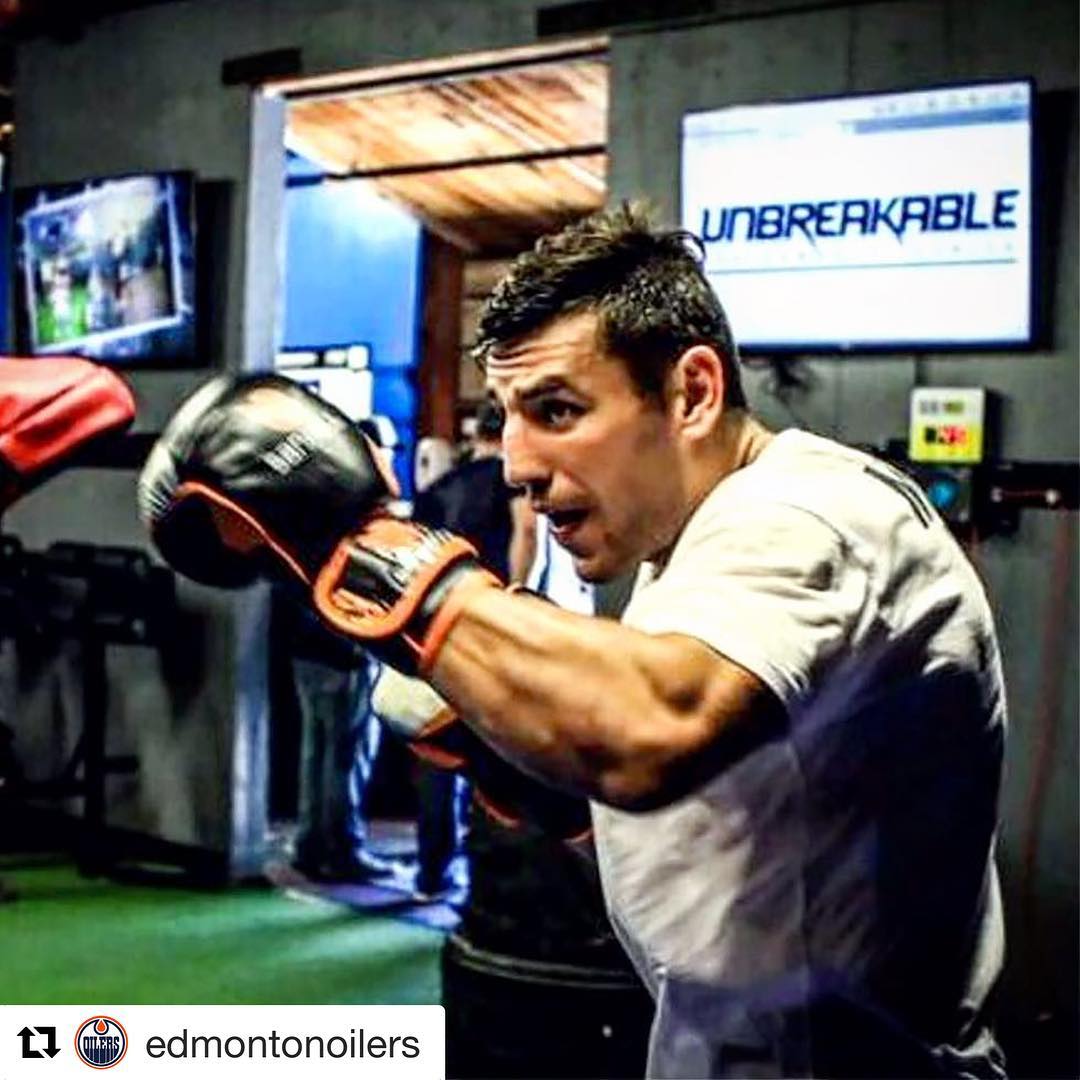 I had the honor to work with Milan Lucic in . He was one of the hardest and I've worked with. It doesn't surprise me to see him push himself and keeping in his @edmontonoilers @nhlbruins @nhl @tommymcinerney www.fitboxdedham.com @unbreakableperformance
Sign Up for a Free Boxing Workout!
Schedule your free boxing workout at FitBOX and give boxing a try!
Call or text 781-727-9503, email [email protected] or click Sign Up and send us a message.