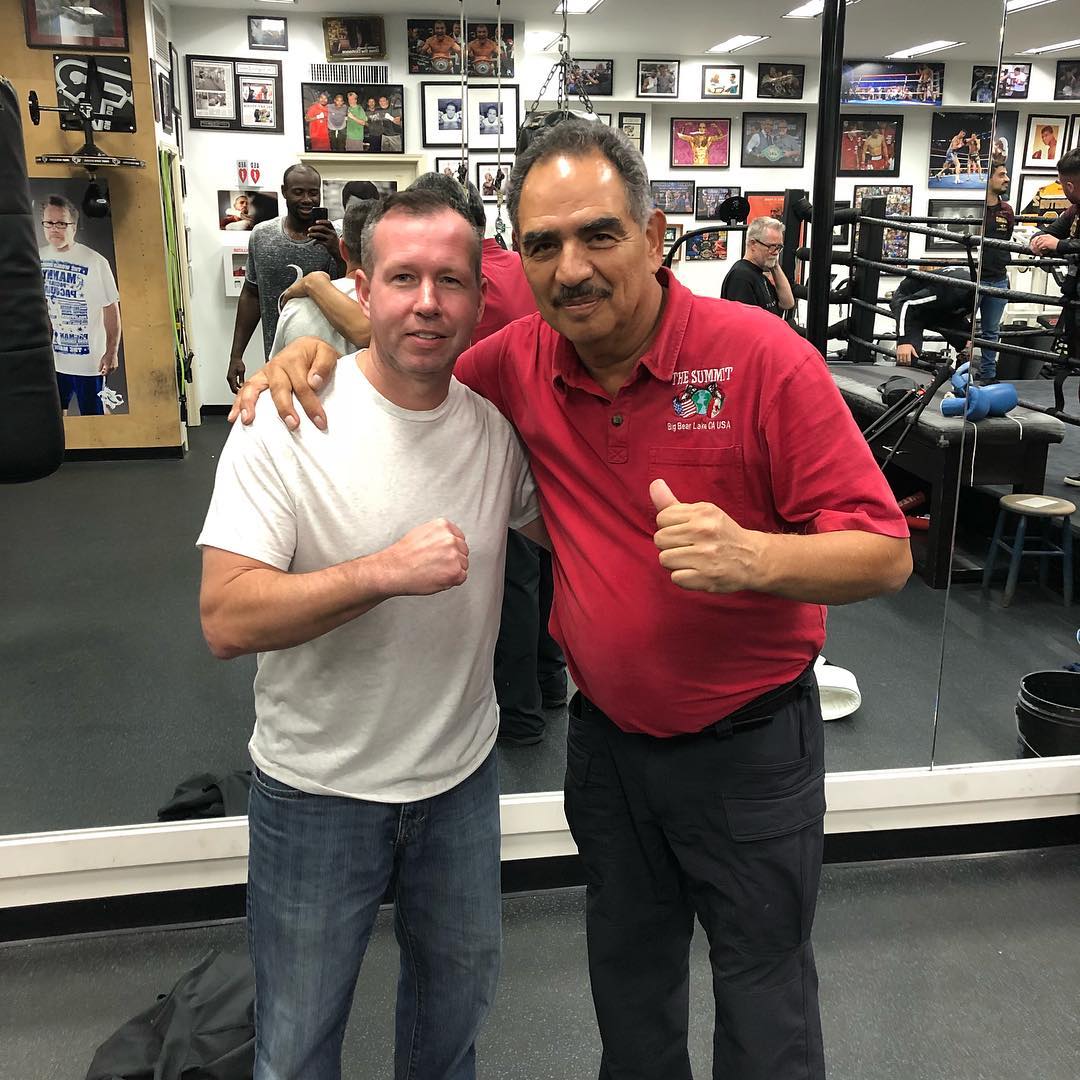 Good times meeting one of boxing's well-known trainers Abel Sanchez at this wknd. @thesummitgym @gggboxing @gypsyking101 @bronzebomber @staplescenterla @showtimeboxing @wbcboxing @tommymcinerney
Sign Up for a Free Boxing Workout!
Schedule your free boxing workout at FitBOX and give boxing a try!
Call or text 781-727-9503, email [email protected] or click Sign Up and send us a message.