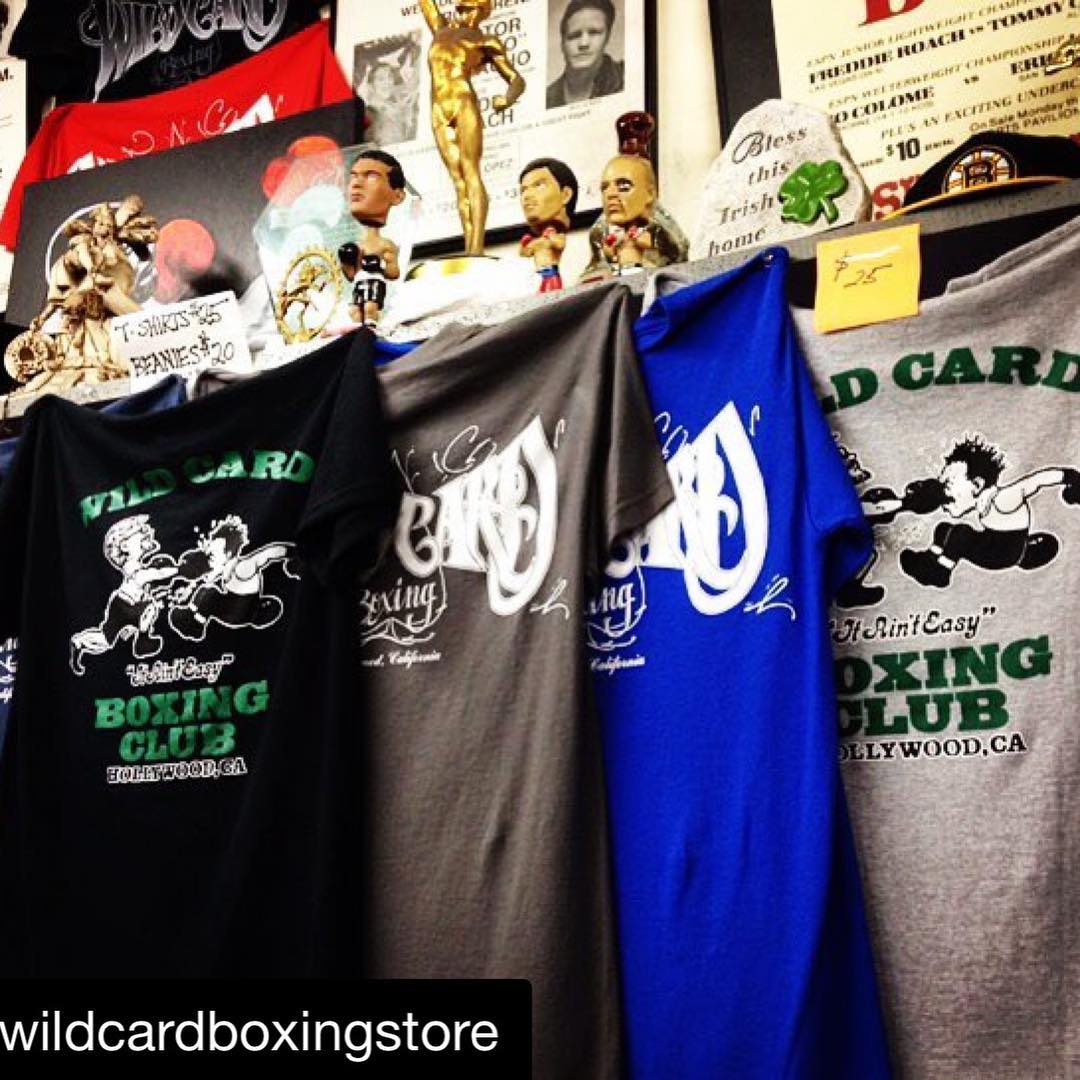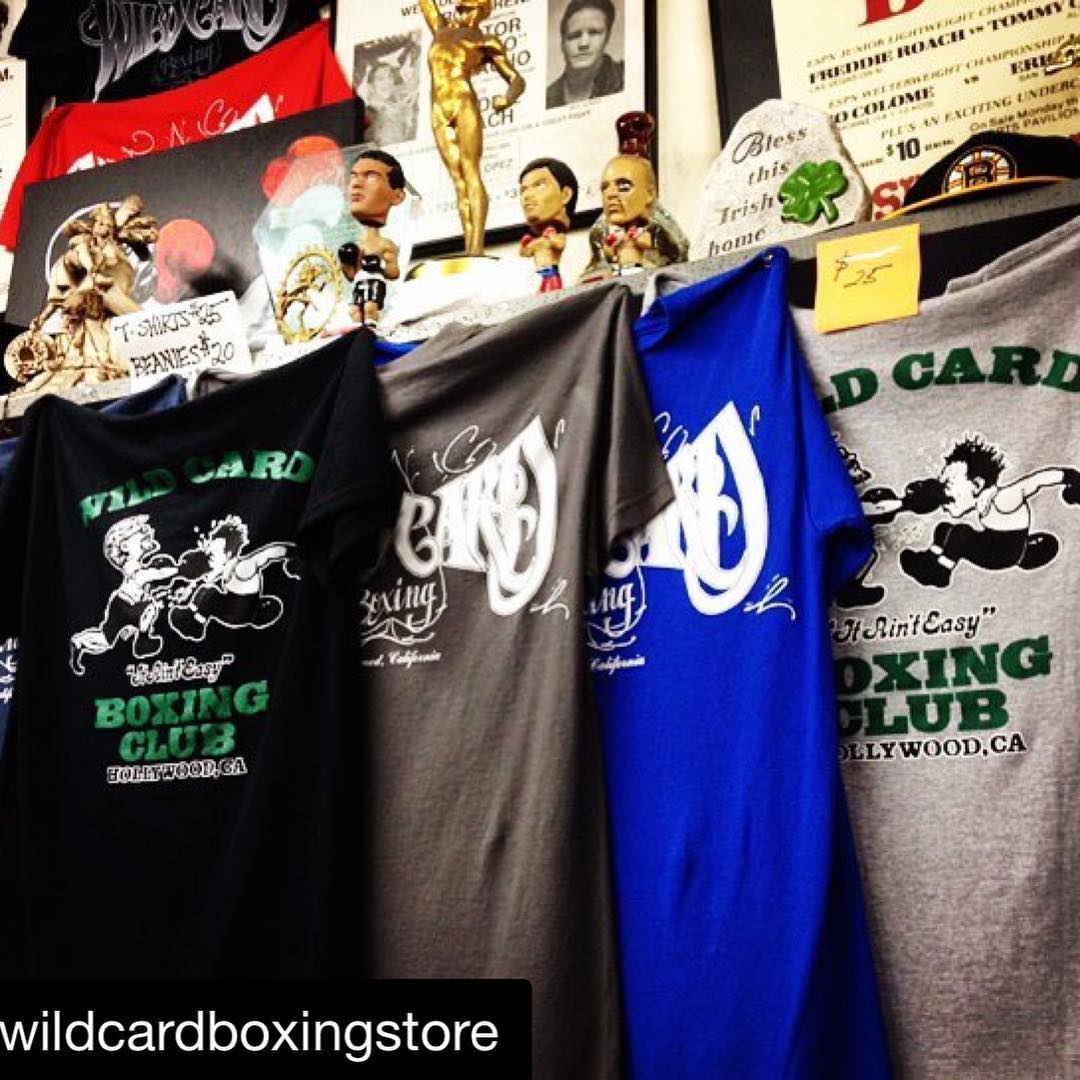 Get them while you can especially my Dedham followers @wildcardboxingstore with @get_repost
・・・
We still have some of this left in most sizes – get 'em while they're in @wildcardboxingclub @freddieroach @imprintrevolution @quickdraw_screenprinting
Sign Up for a Free Boxing Workout!
Schedule your free boxing workout at FitBOX and give boxing a try!
Call or text 781-727-9503, email [email protected] or click Sign Up and send us a message.