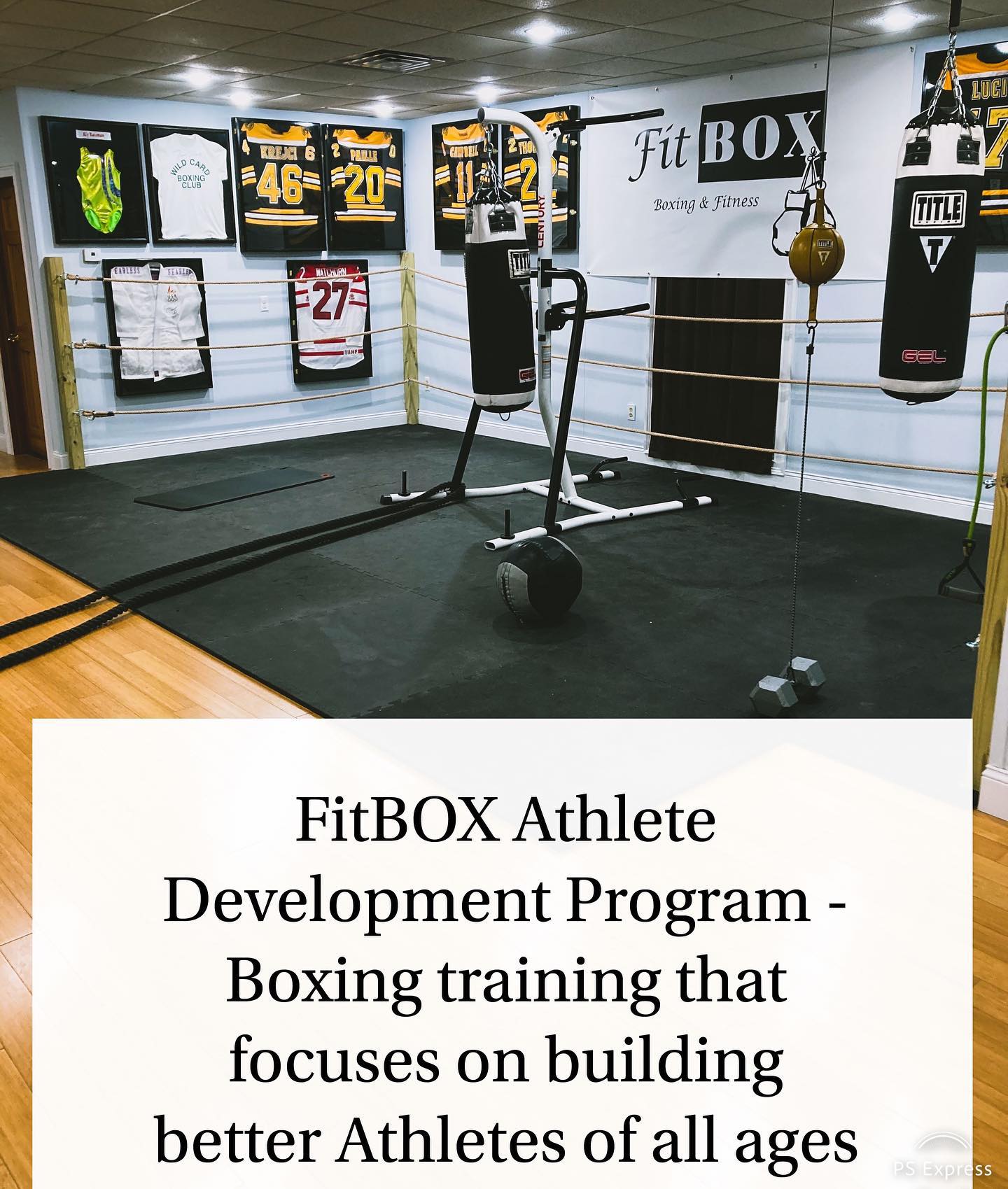 FitBOX Athlete Development program . . Head boxing trainer @tommymcinerney has designed boxing sessions that focus on helping the development of a Athletes physical and athletic skills . For more information on this program please contact us at call/text (781)727-9503 or email [email protected] .
.
Sign Up for a Free Boxing Workout!
Schedule your free boxing workout at FitBOX and give boxing a try!
Call or text 781-727-9503, email [email protected] or click Sign Up and send us a message.