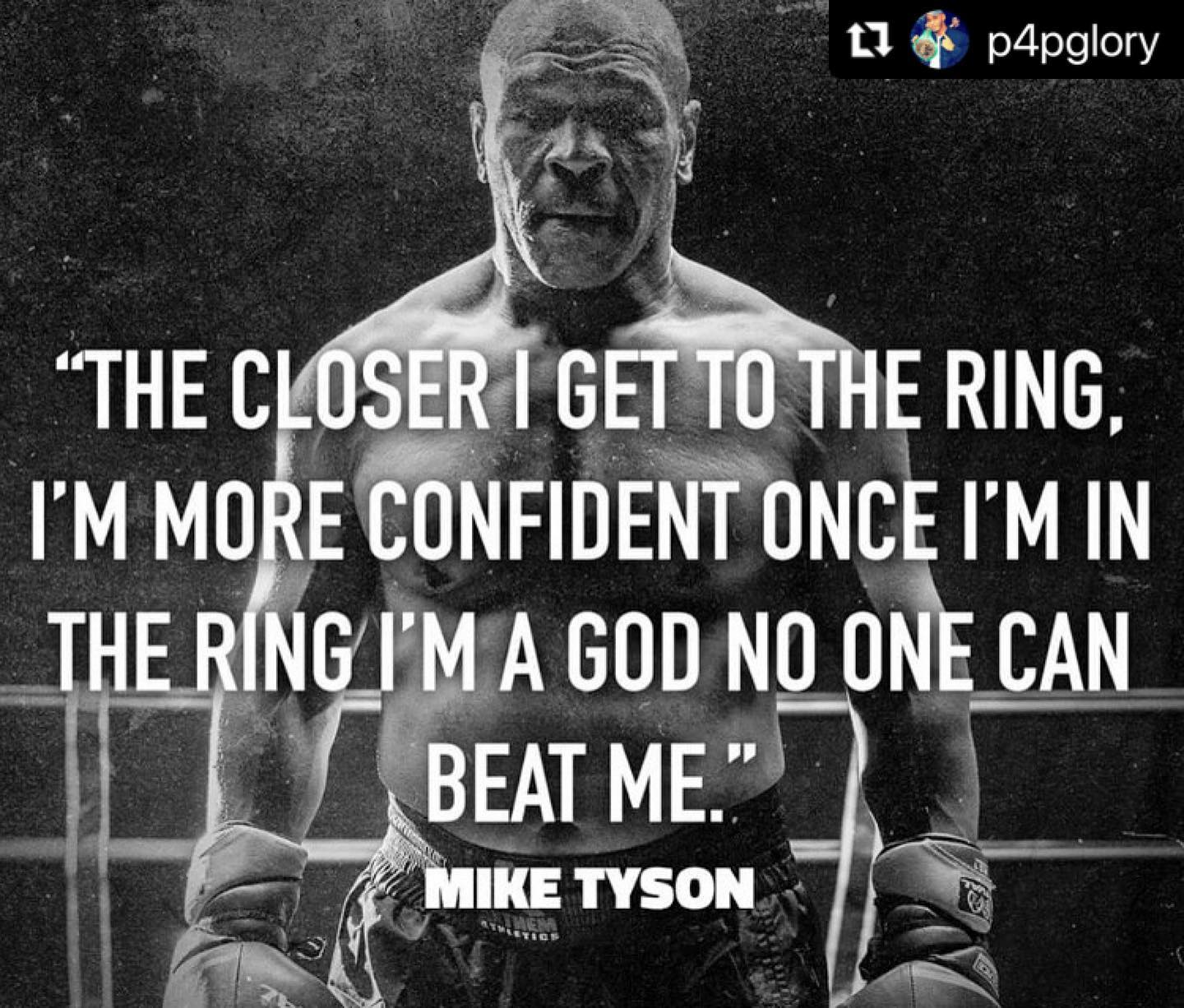 Confidence – Is One of the most important things our boxing trainer @tommymcinerney focuses on building with his clients .
.
@miketyson
Sign Up for a Free Boxing Workout!
Schedule your free boxing workout at FitBOX and give boxing a try!
Call or text 781-727-9503, email [email protected] or click Sign Up and send us a message.