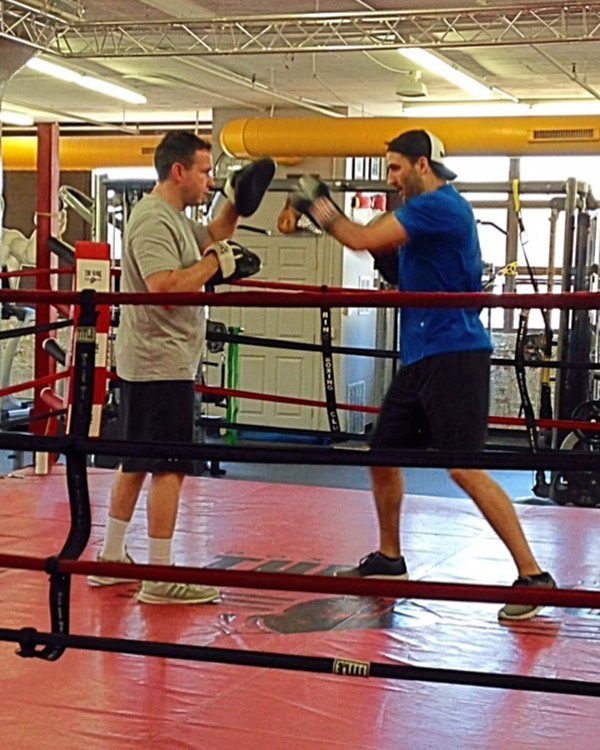 Big Congrats Patrice Bergeron for hitting 1000 points . Keep it up 🥊@nhlbruins #boxing #boston #offseason @nhlhockey @nhl
Sign Up for a Free Boxing Workout!
Schedule your free boxing workout at FitBOX and give boxing a try!
Call or text 781-727-9503, email [email protected] or click Sign Up and send us a message.