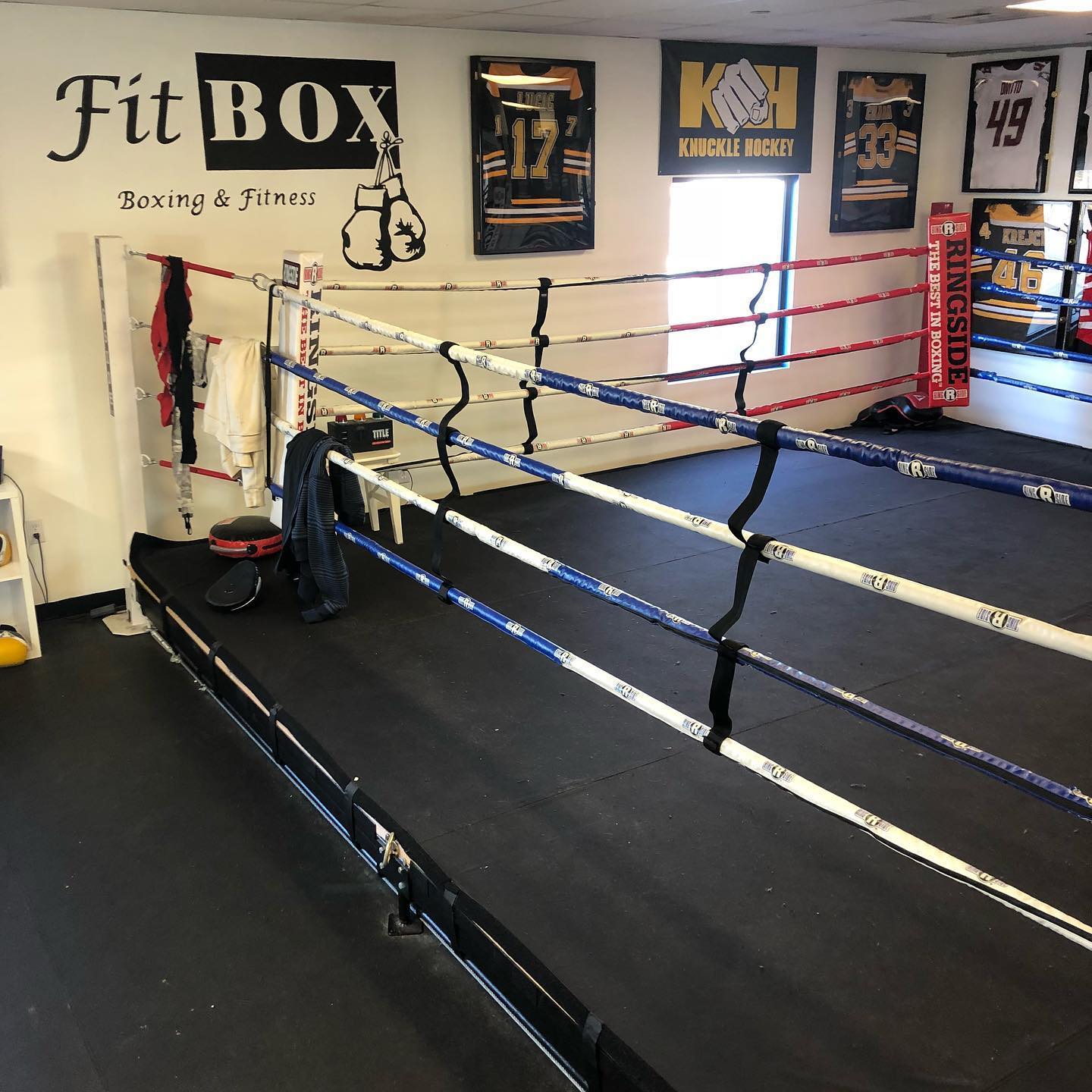 Been way to long , we are looking forward to doing what we do best and that is helping people have fun getting a great workout in while learning the correct way to box located in Dedham, Ma .
Sign Up for a Free Boxing Workout!
Schedule your free boxing workout at FitBOX and give boxing a try!
Call or text 781-727-9503, email [email protected] or click Sign Up and send us a message.