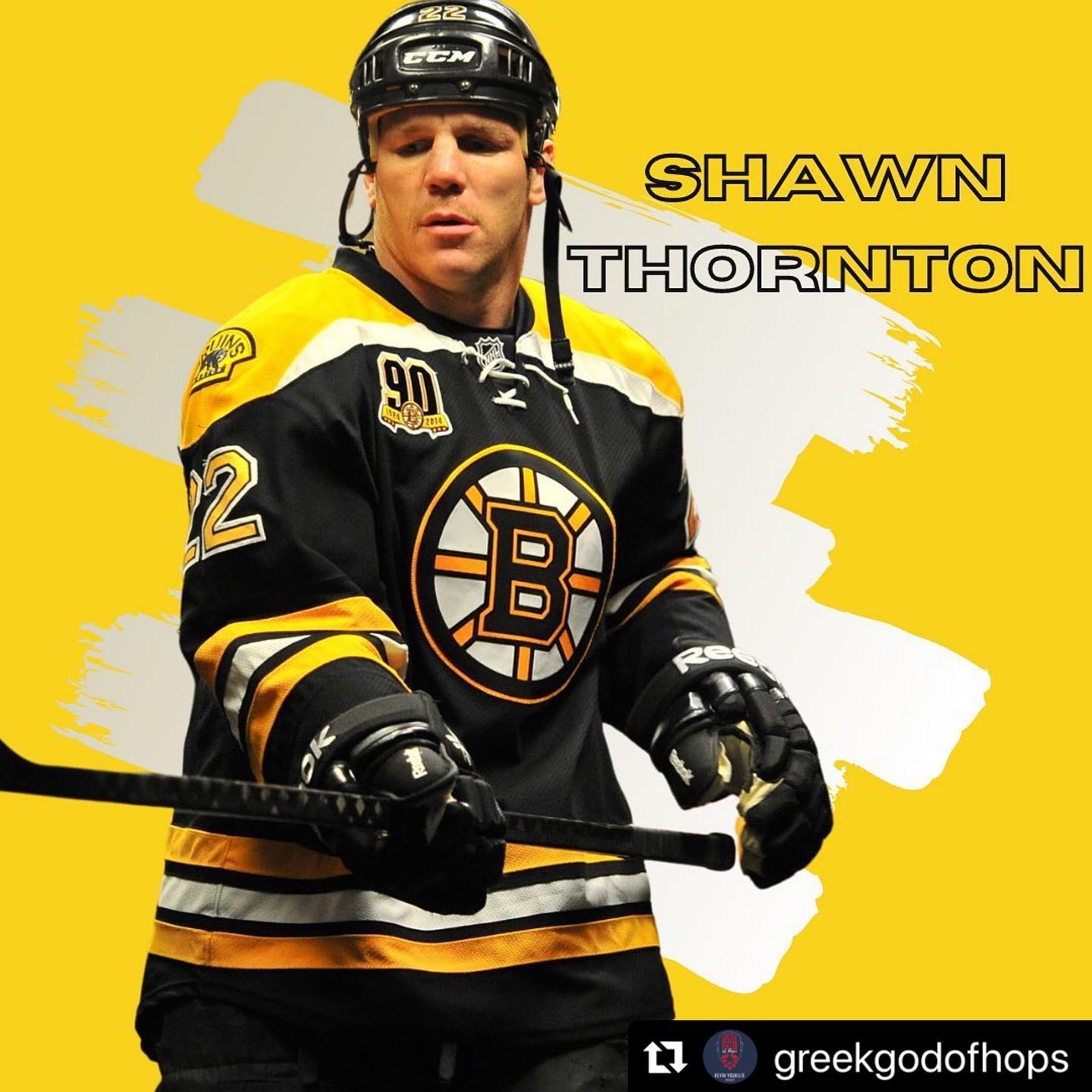 @greekgodofhops ・・・
This week hockey legend Shawn Thornton joins us just in time for hockey's return! Have questions for Shawn? DM us or submit to www.ggohpodcast.com/contact
Sign Up for a Free Boxing Workout!
Schedule your free boxing workout at FitBOX and give boxing a try!
Call or text 781-727-9503, email [email protected] or click Sign Up and send us a message.